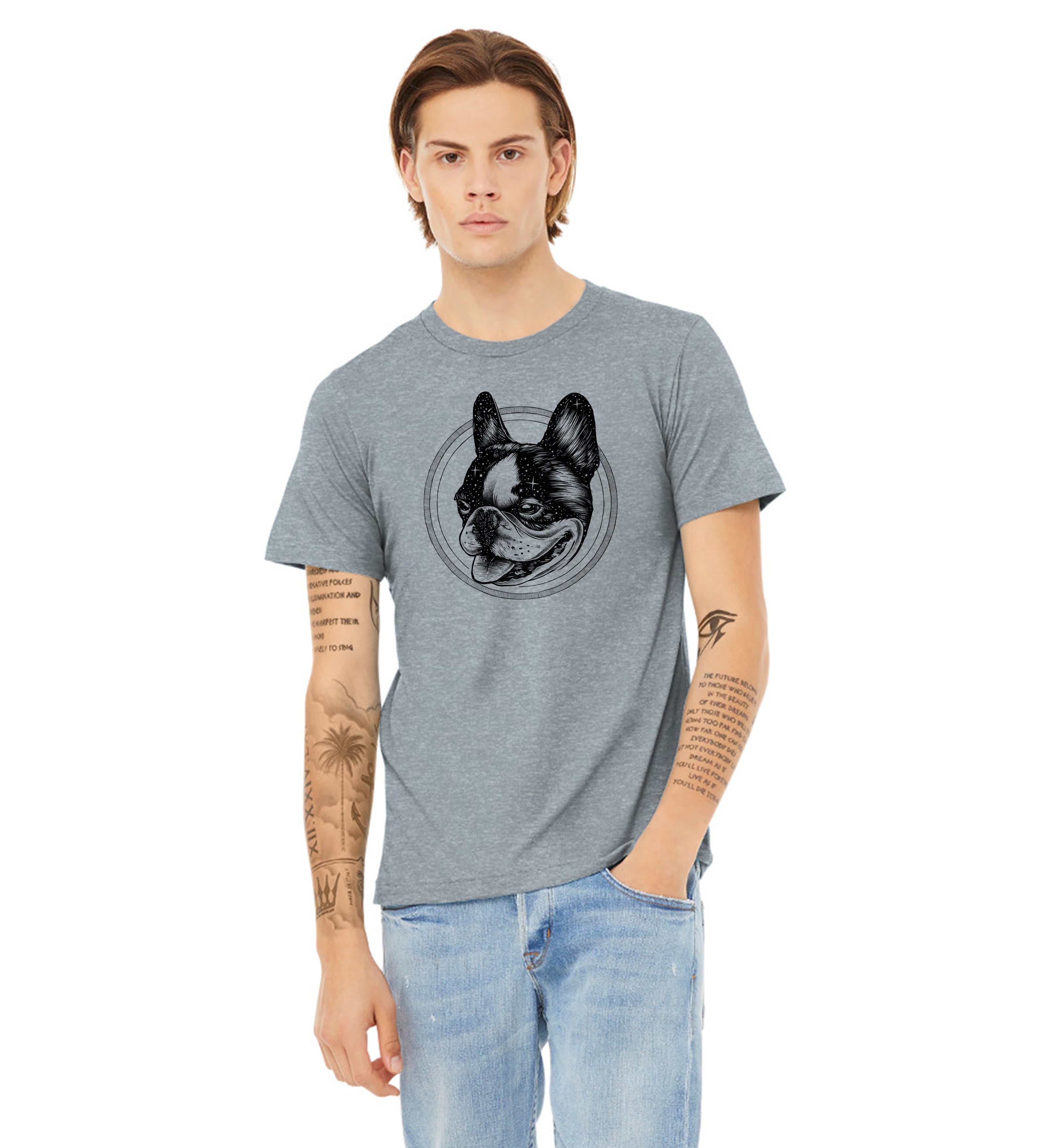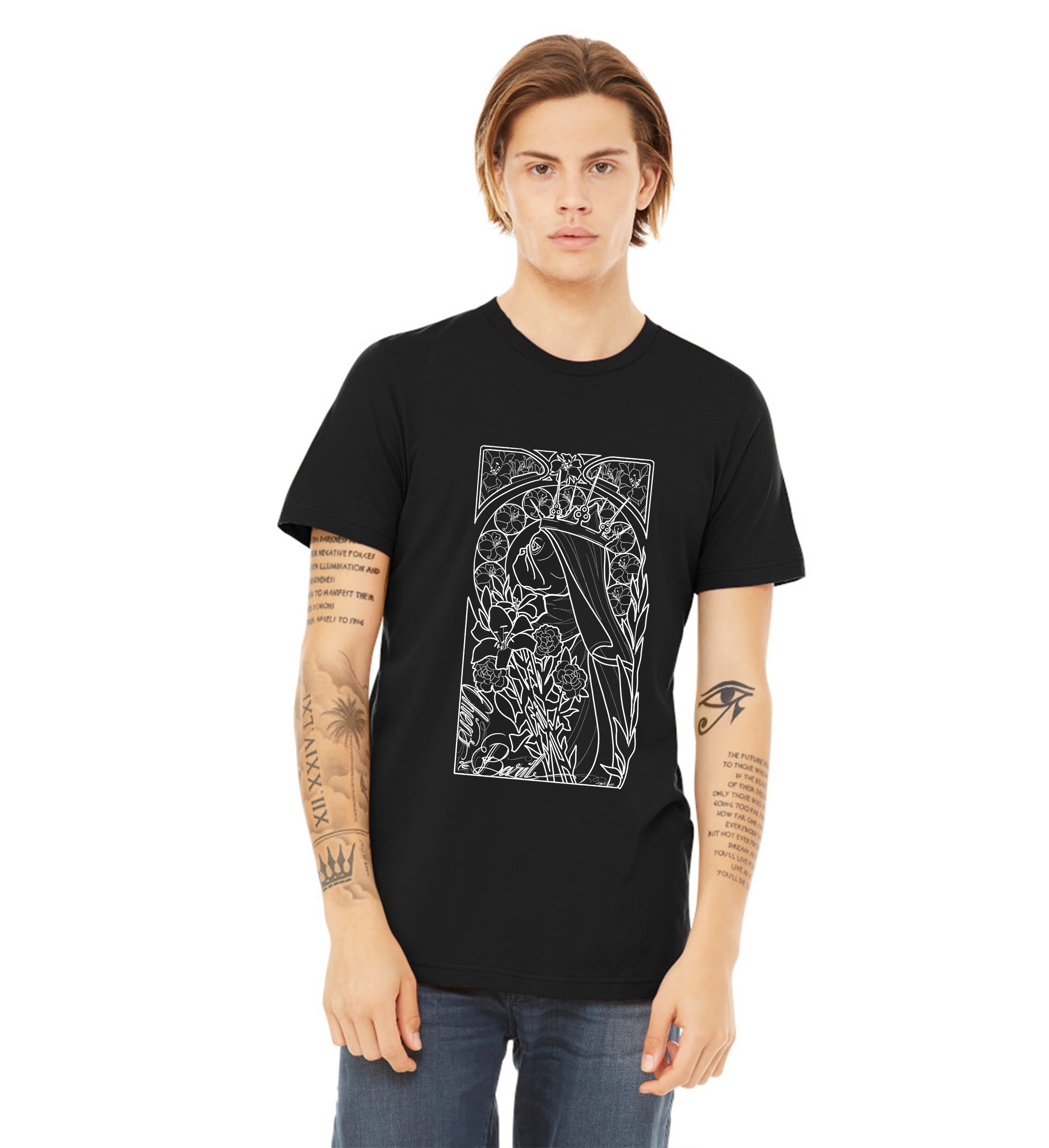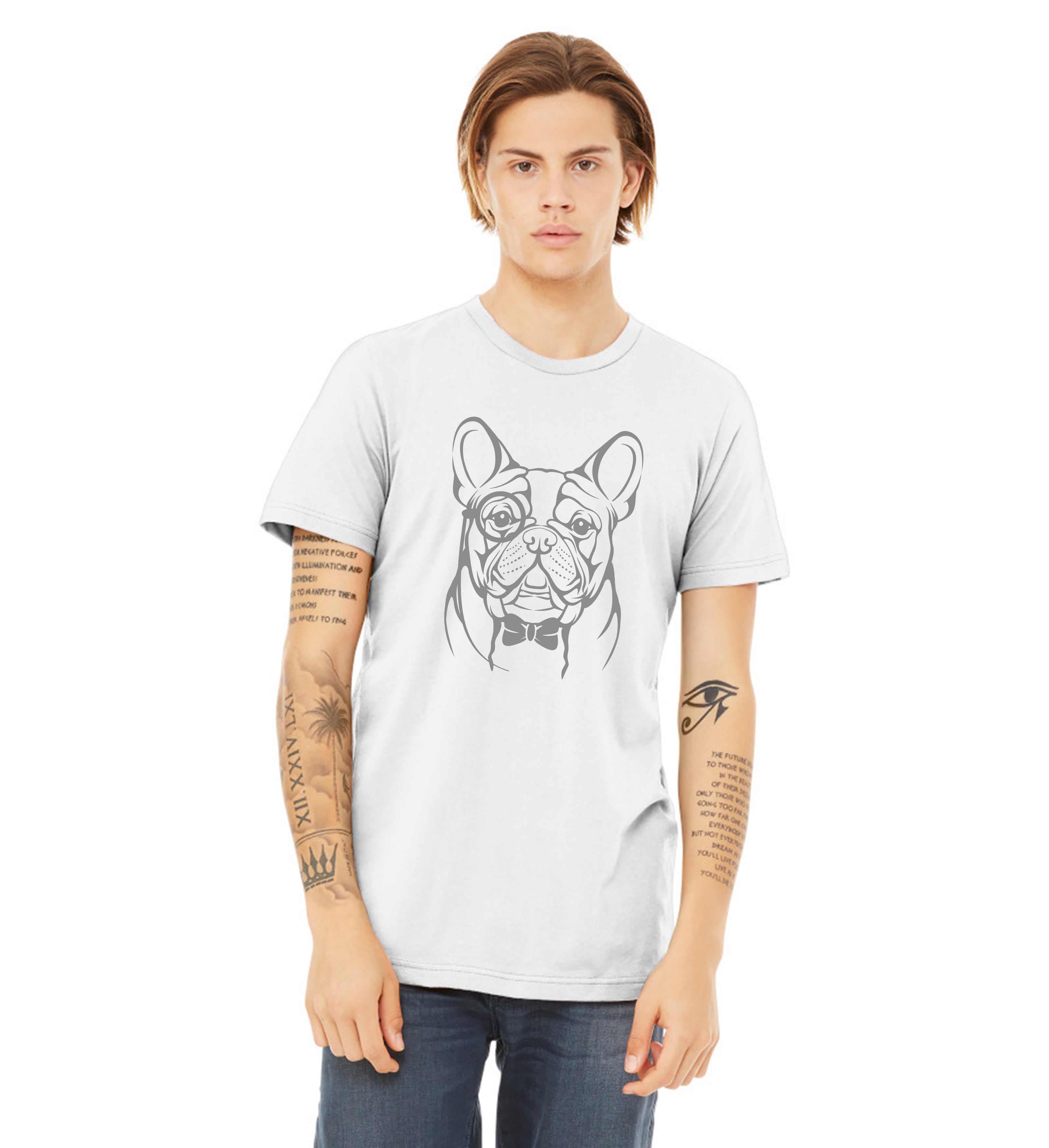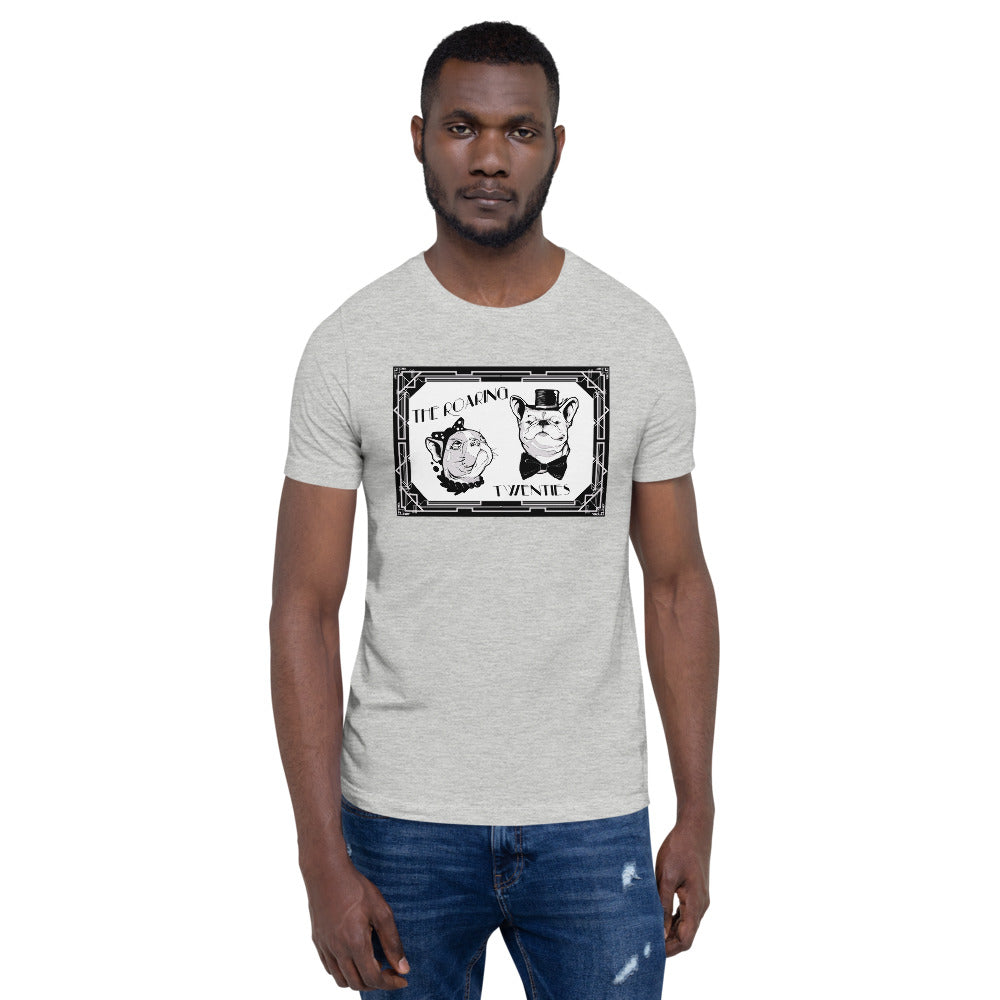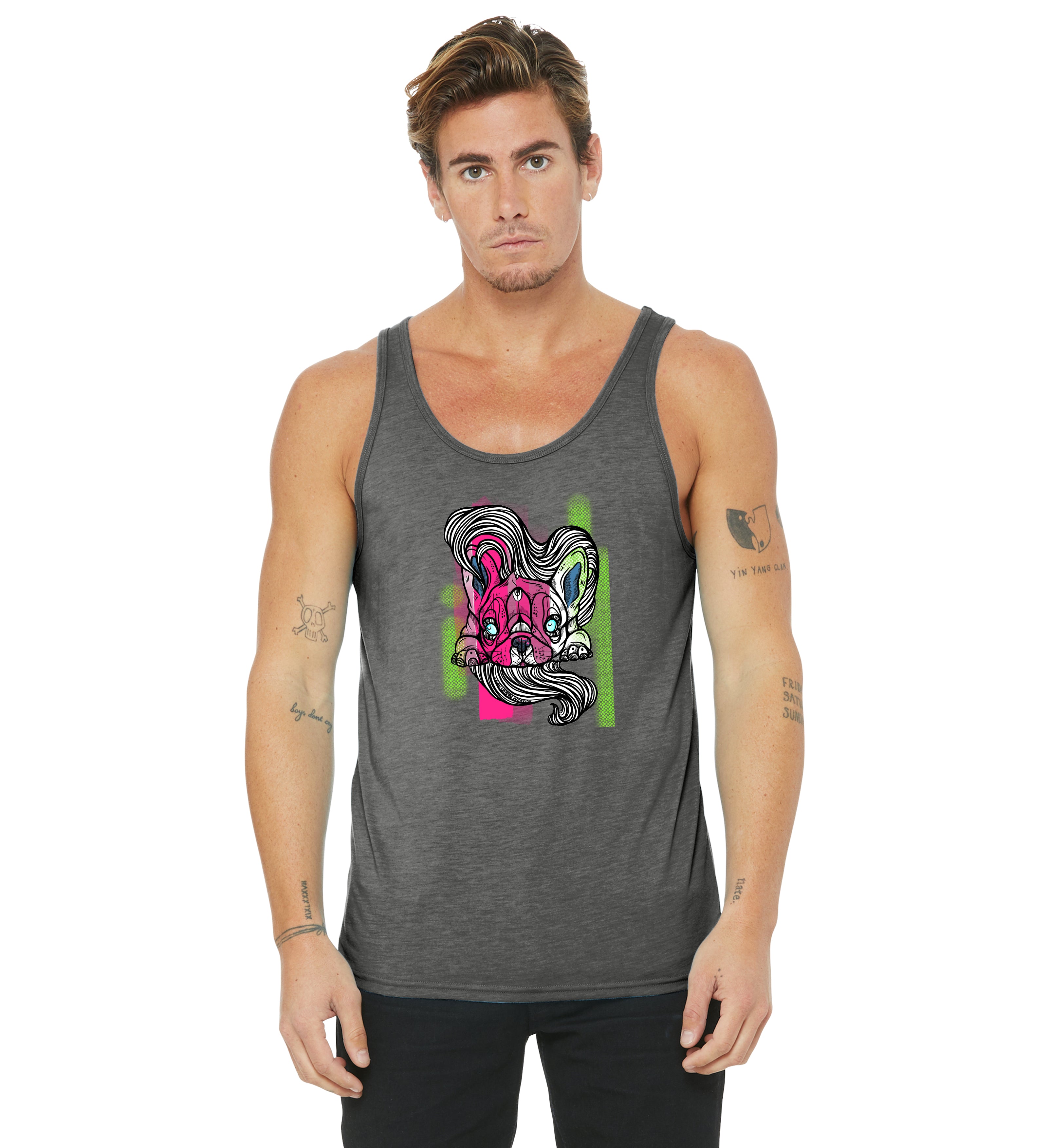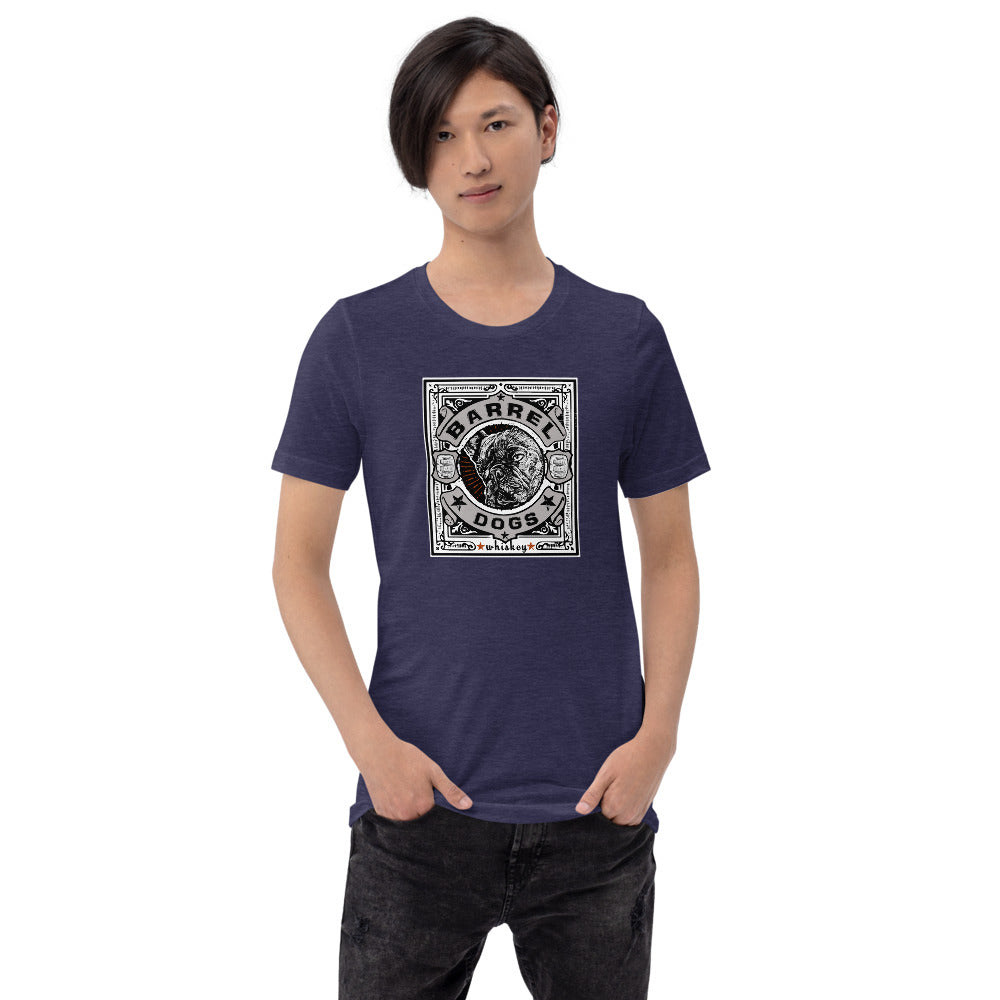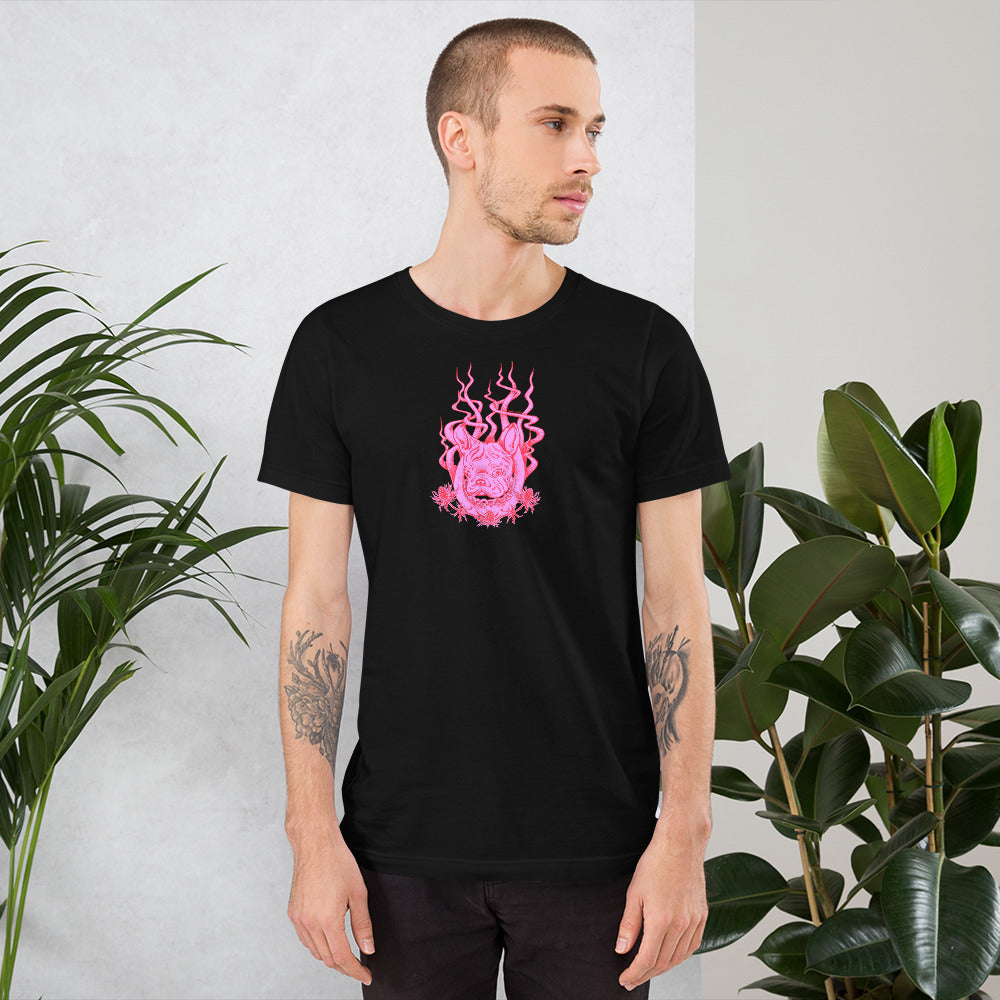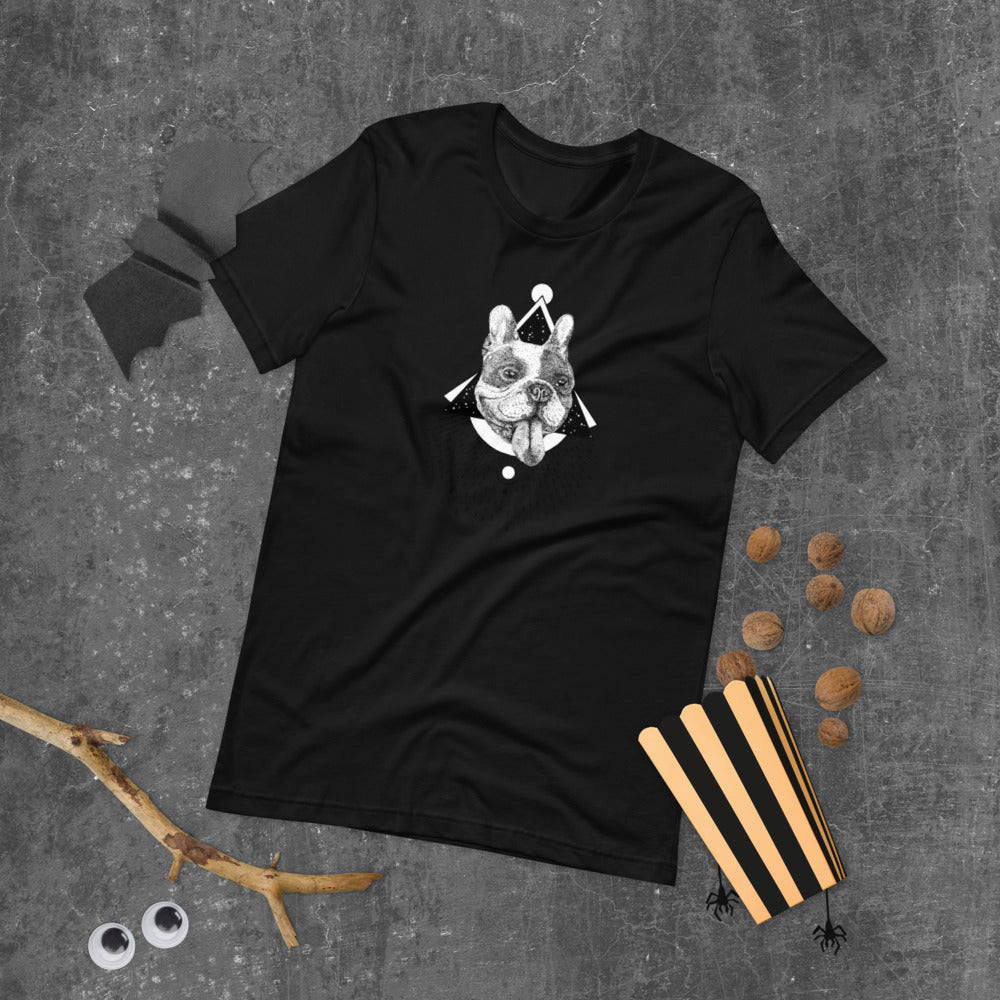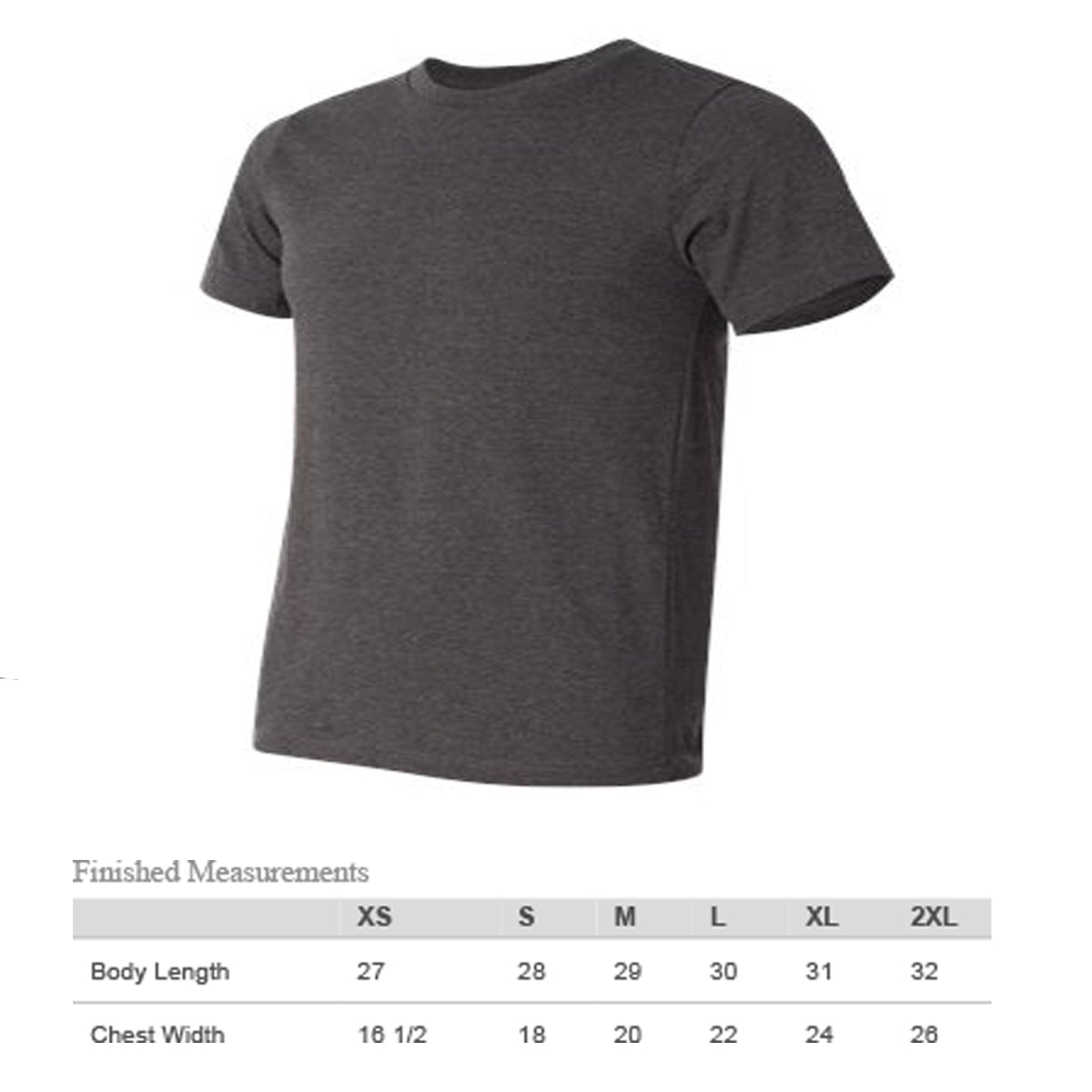 Barrel Dogs
Year Of The Frenchie Package #4 Size S
We saved a few of our subscription packages to be sold all once!  The colors shown in each package are the shirts you will be getting, besides December, that one will be a surprise!
Once a package is sold that is it!  There's only one of each available! 
Happy Year Of The Frenchie!!