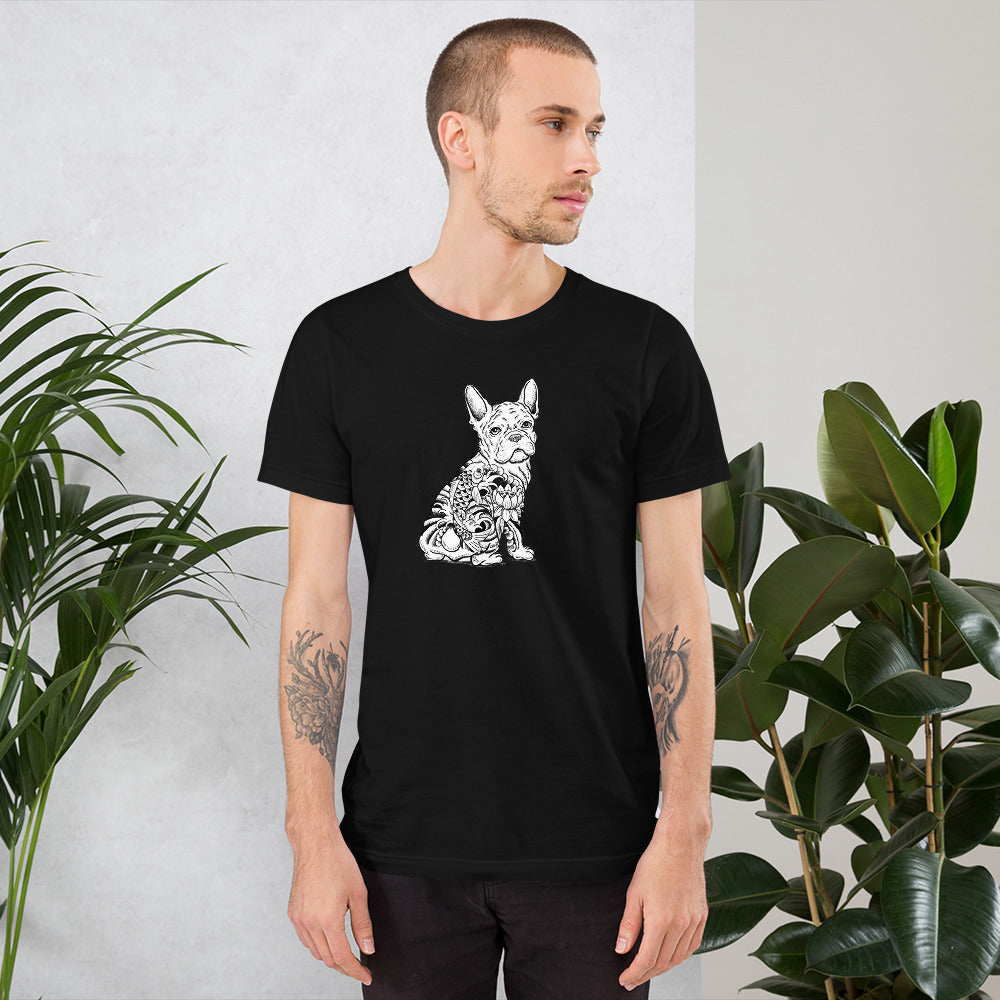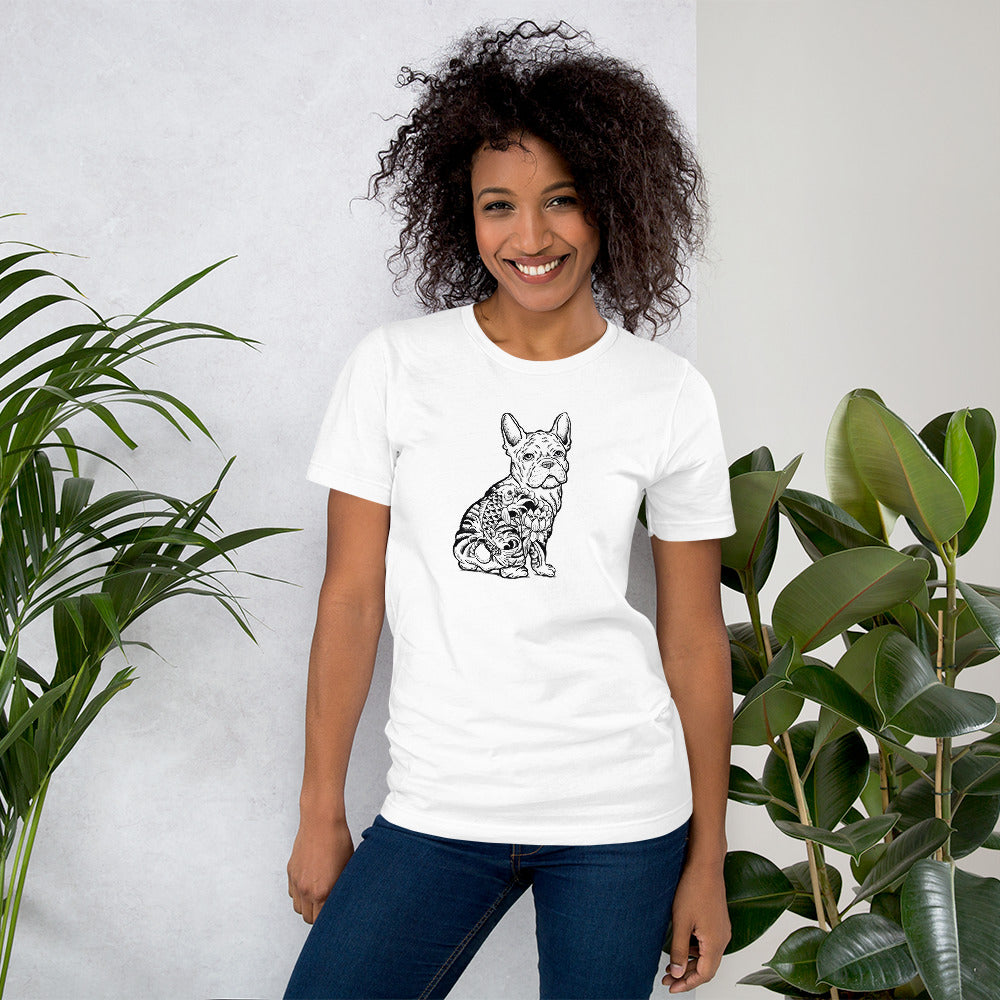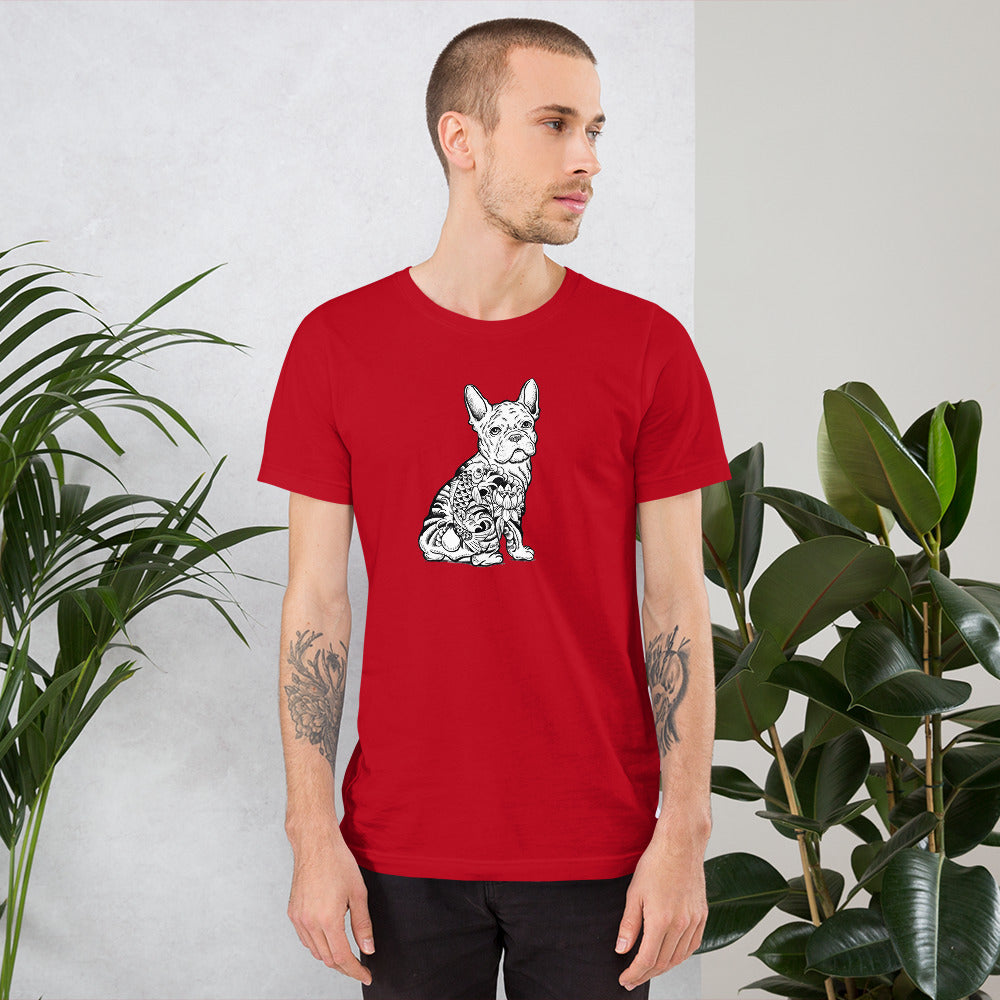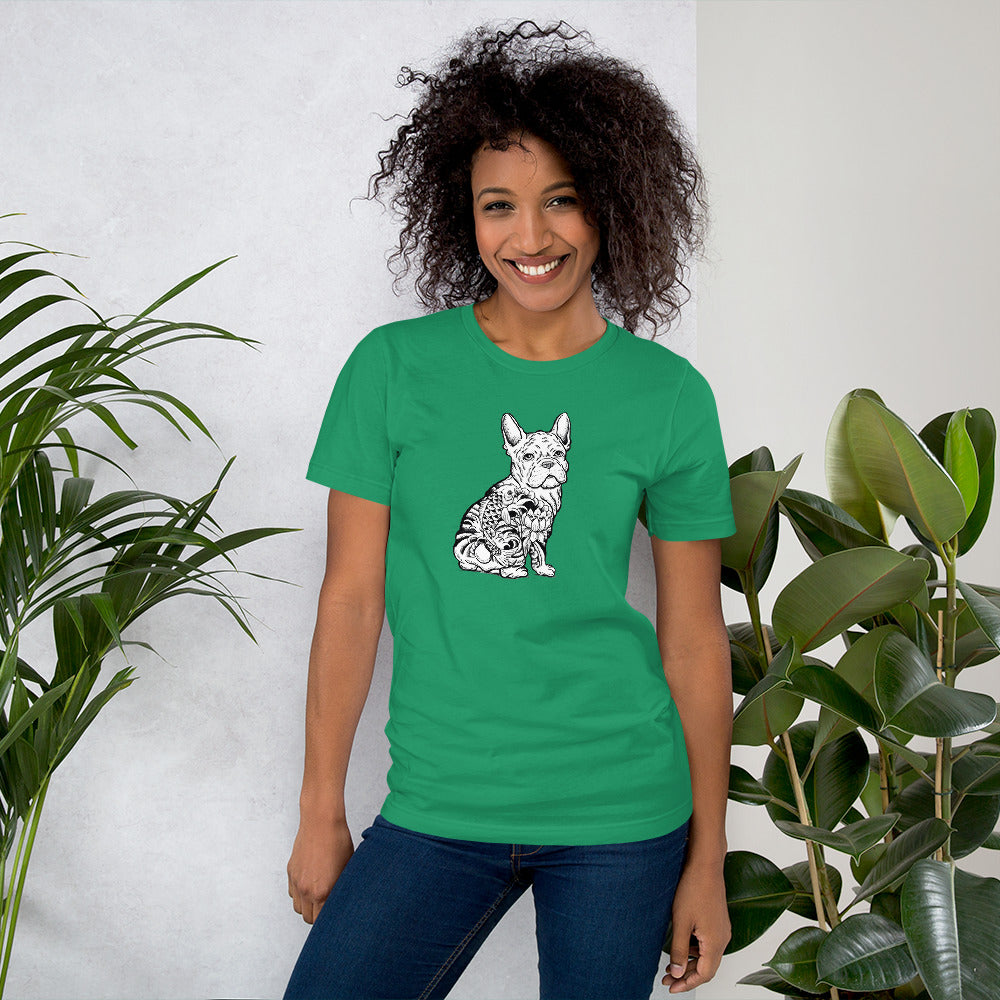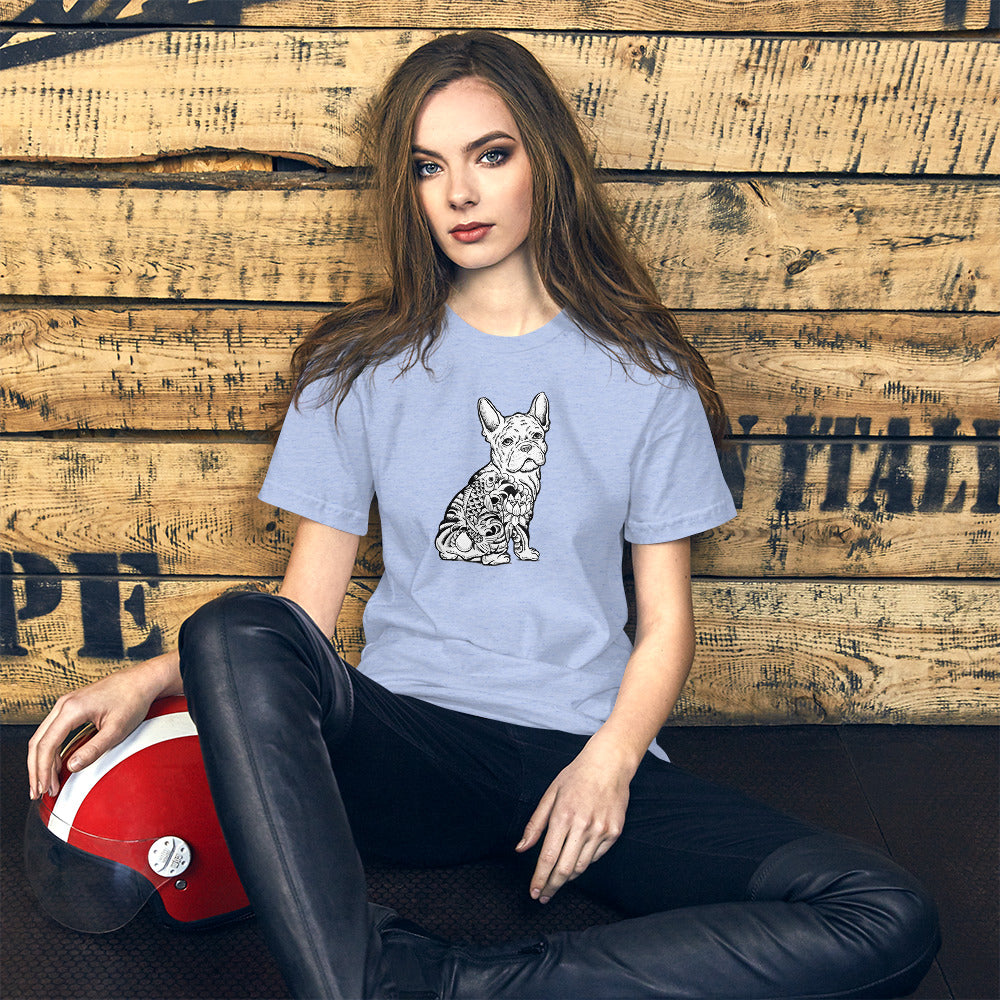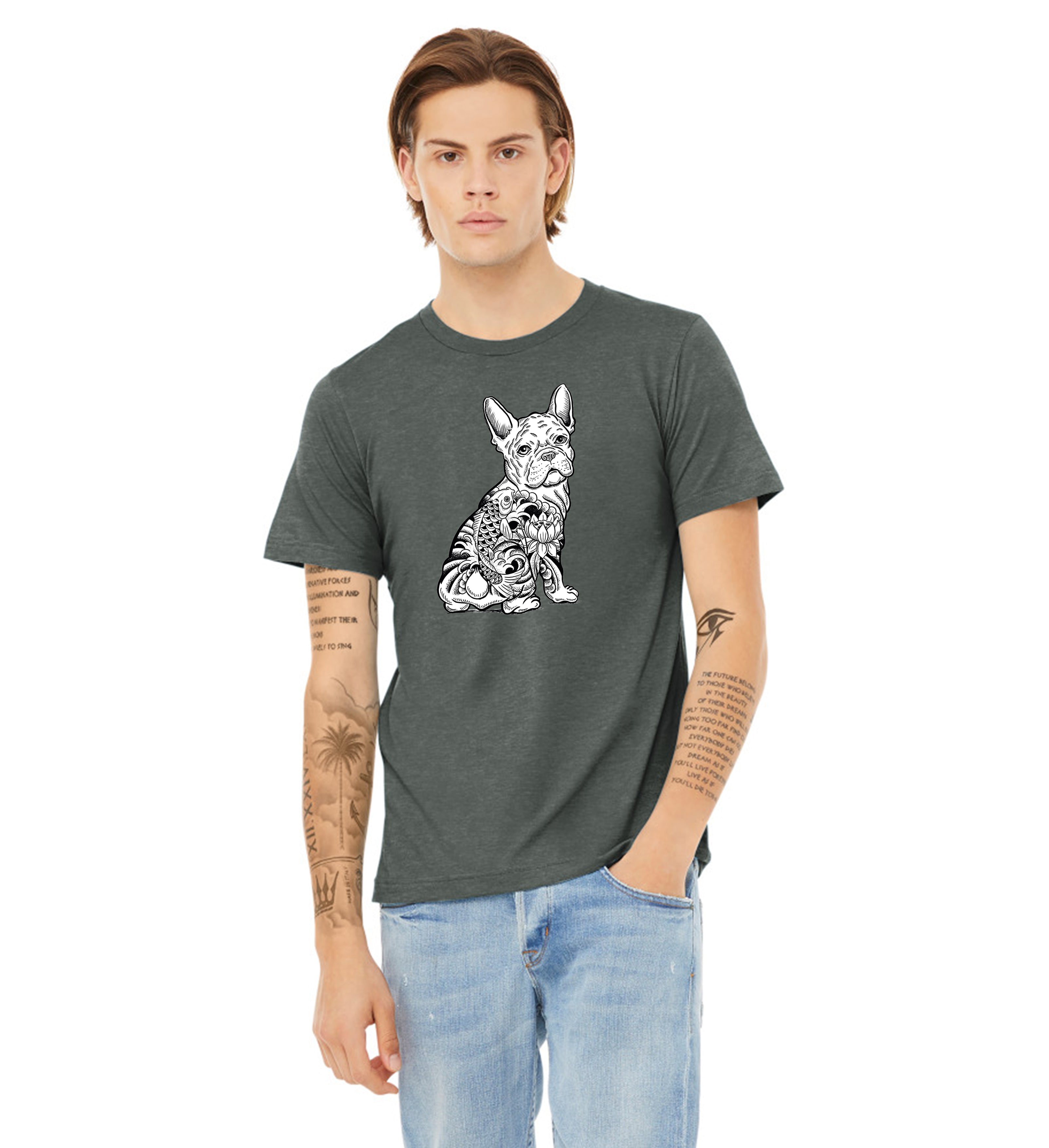 Barrel Dogs
Year Of The Frenchie June
For the month of June we bring you the art of Ian Duca!  Ian is a tattoo artist and frenchie fanatic in Seattle.  We met Ian at the Bulldog Haven Northwest annual Bulldog Ball, where we make sure to always walk away with his tattoo gift certificates!
For this month, because the Bulldog Ball is held in May, we are going to let this shirt be on sale for two weeks (until 5/15) and we will be donating 25% of all sales (not just this shirt) to BHNW as Ian also frequently fosters for them.
And to make it even more interesting, if we sell 250 of these shirts I will put everyone that purchased into a raffle where the winner get's to pick (within reason) a spot on our founder's body to get this tattooed by Mr. Duca!