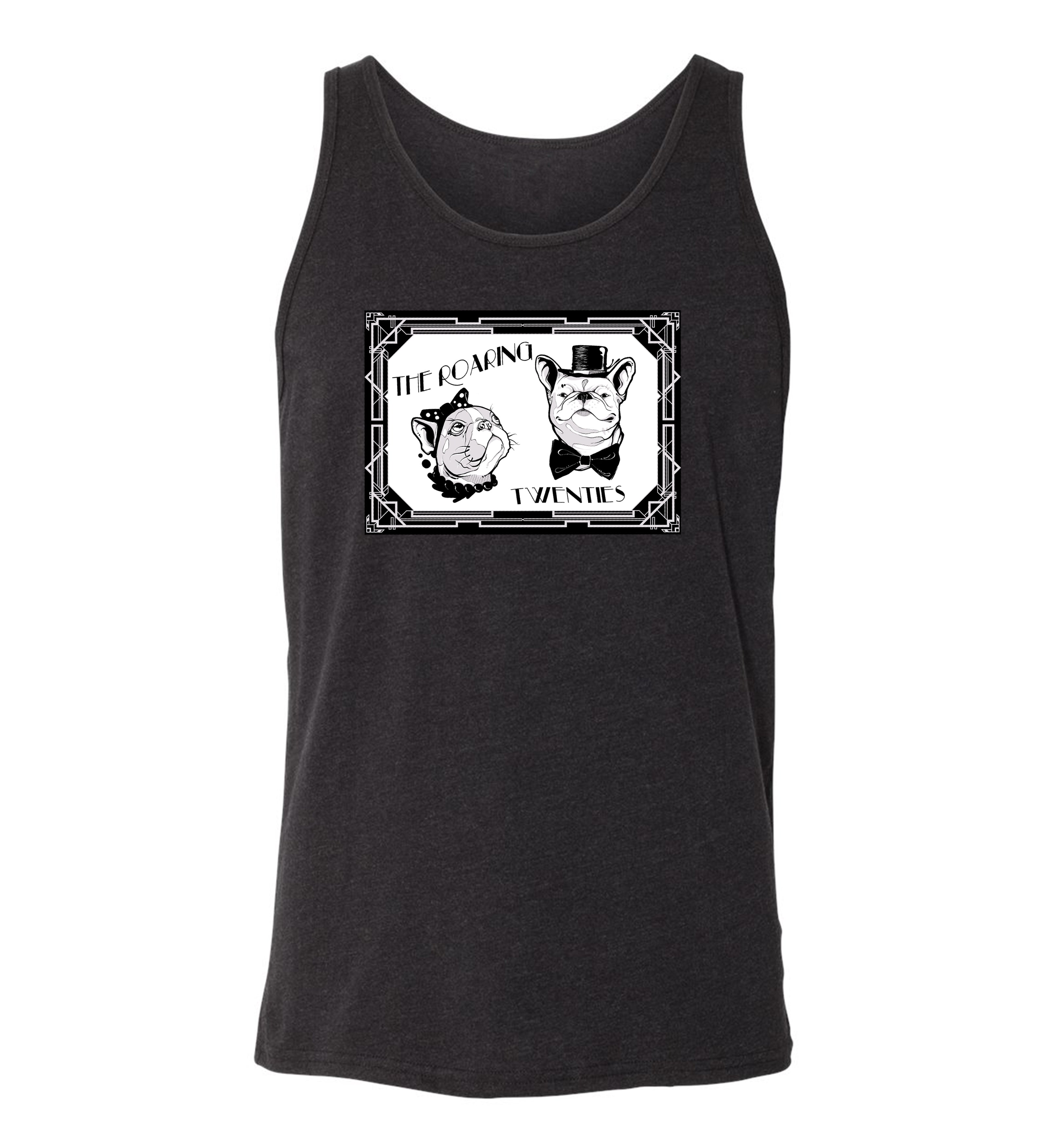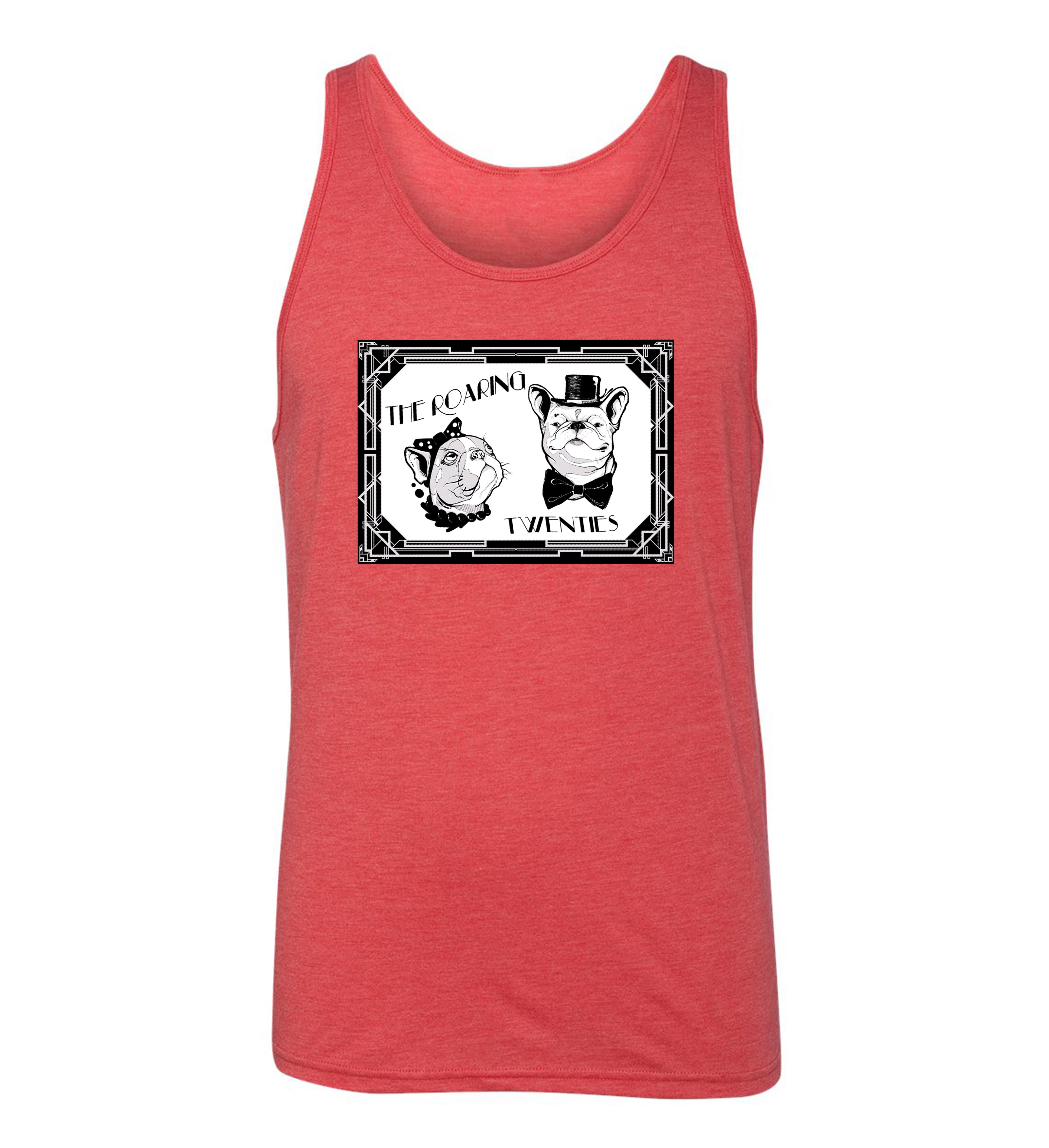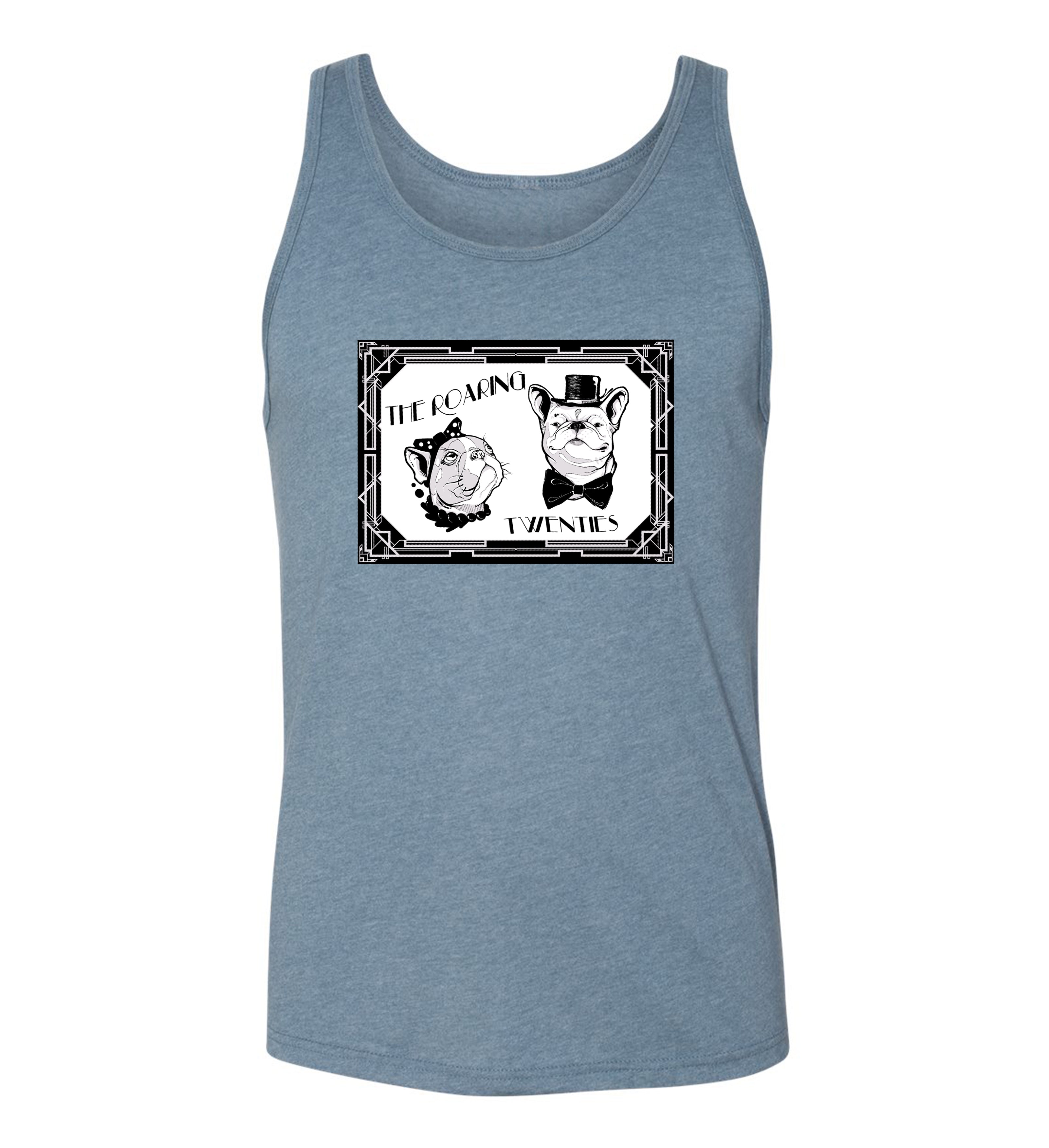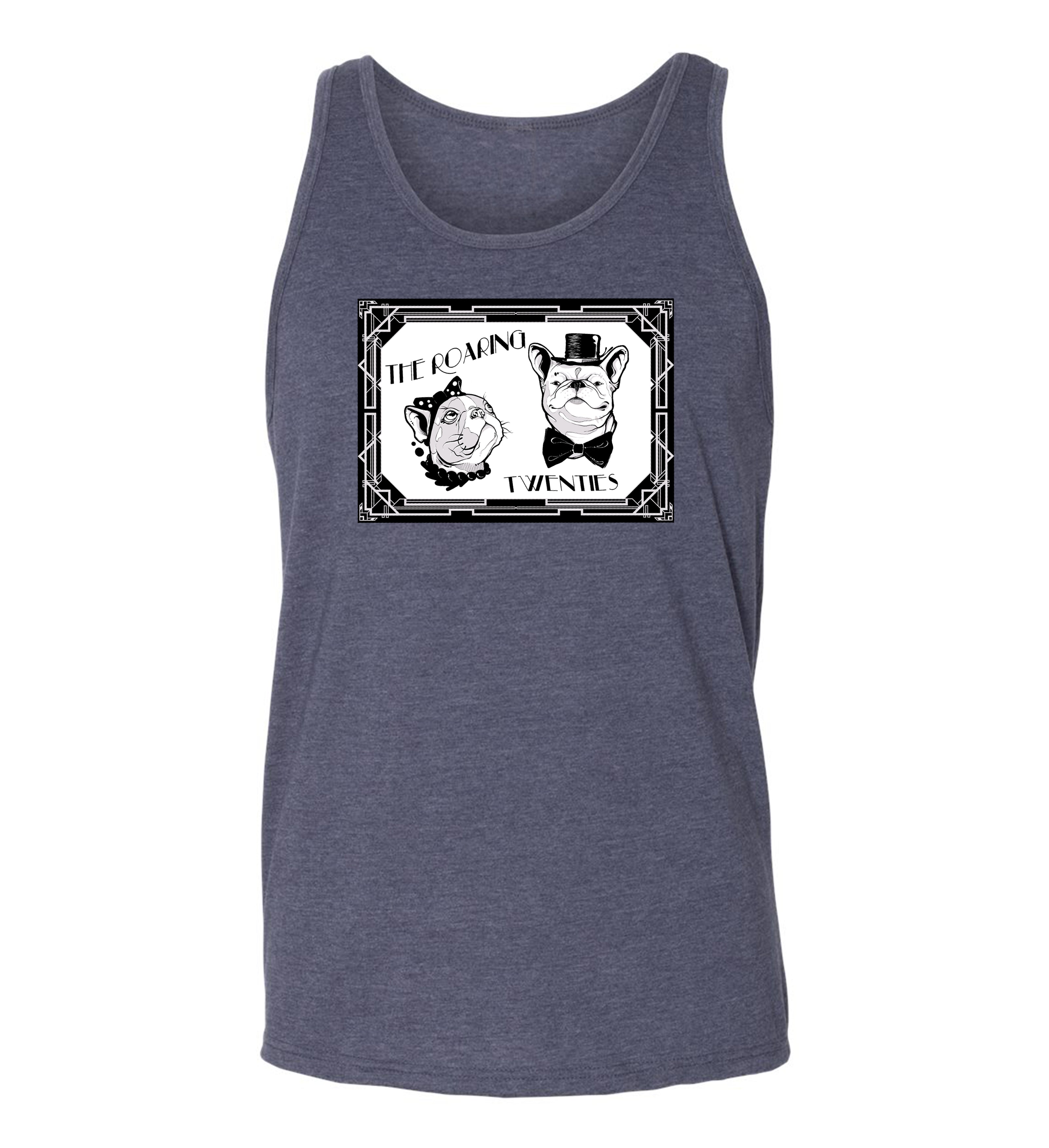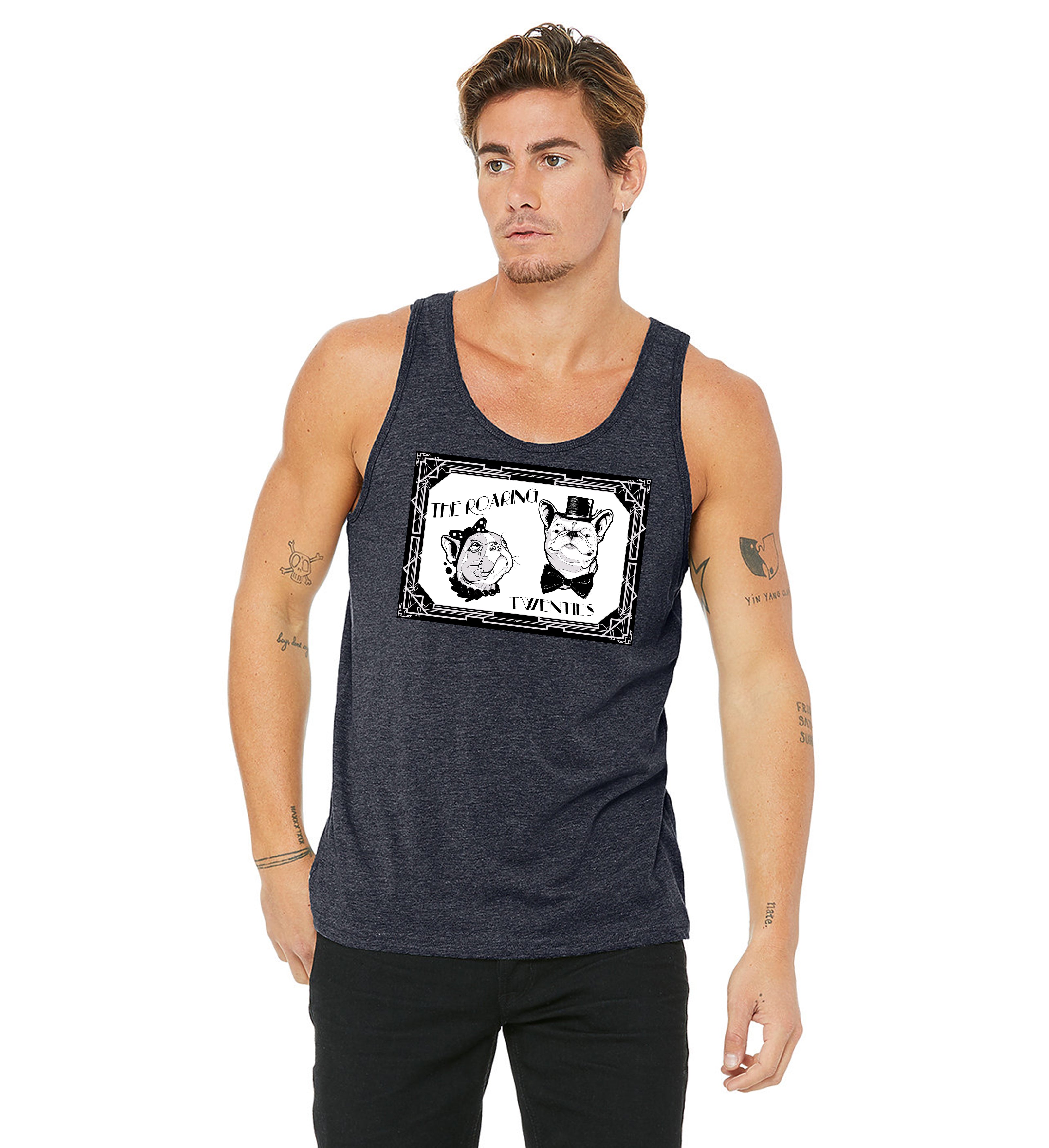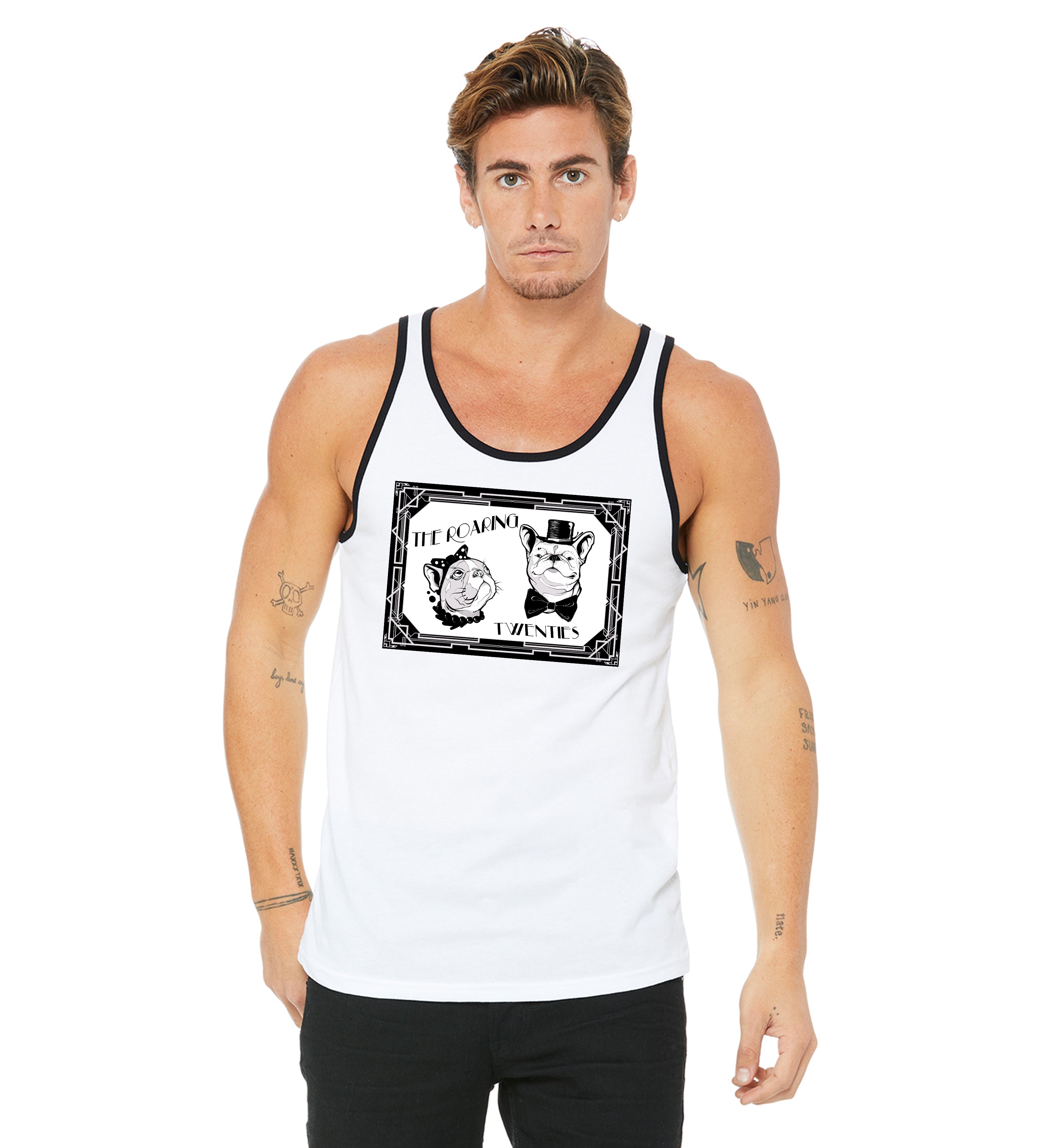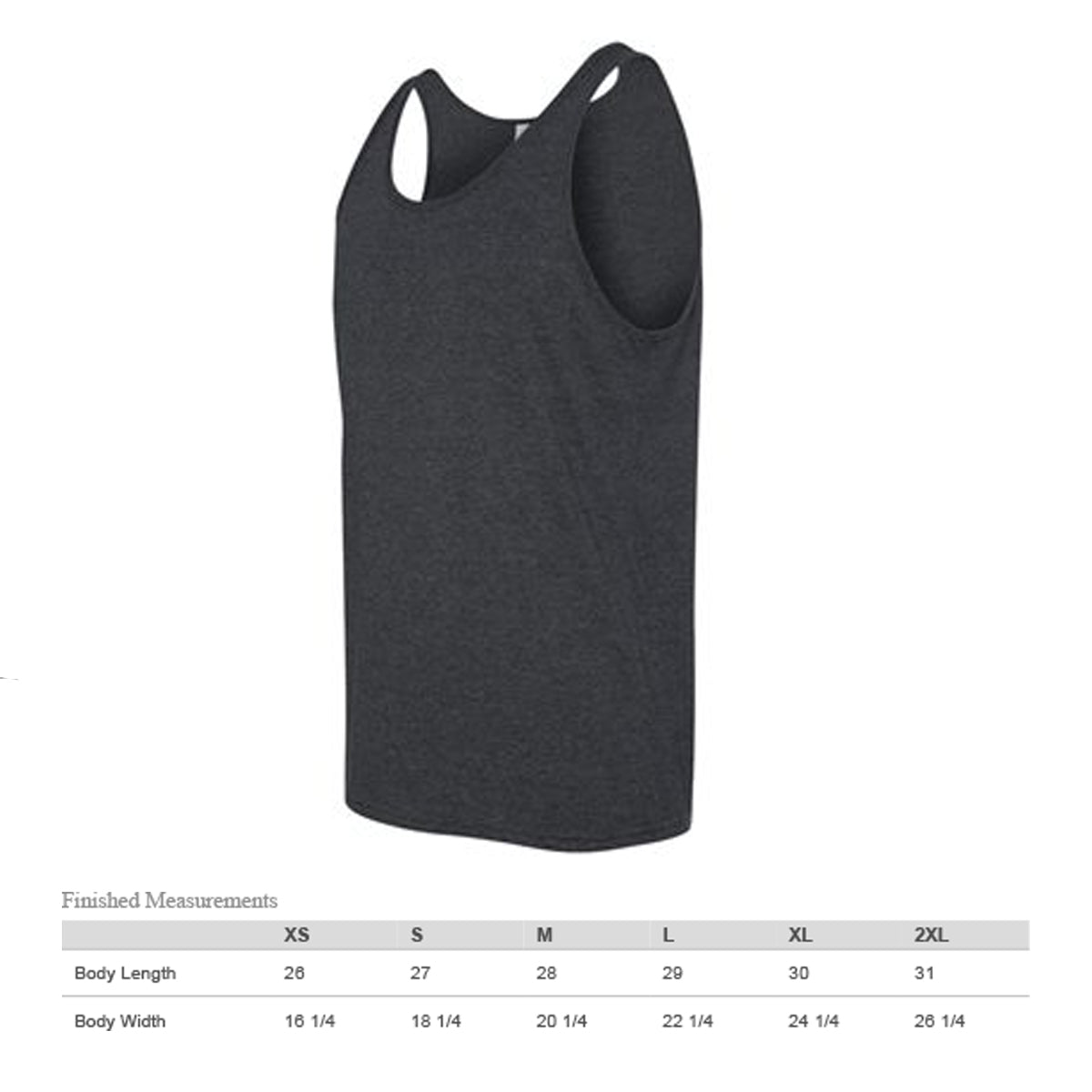 Barrel Dogs
Year Of The Frenchie July Tank
Well, we are almost halfway through 2020. If you look up "The Roaring Twenties" on History.com the opening line is: The Roaring Twenties were a period in history of dramatic social and political change.
Though 2020 is roaring for an entirely different reason than 1920, that line could be used to describe our current state of affairs.  This year will definitely be a year for the history books.
This month's artist is Marcelo Gonçalves a tattoo artist from Portugal.  Marcelo was a pleasure to deal with and we love his art.  In fact this shirt was actually two pieces he did for us as he said he loved the work so much!  We felt they went great together and invoked the spirit of the Roaring Twenties, so we added that along with a 1920's inspired boarder.