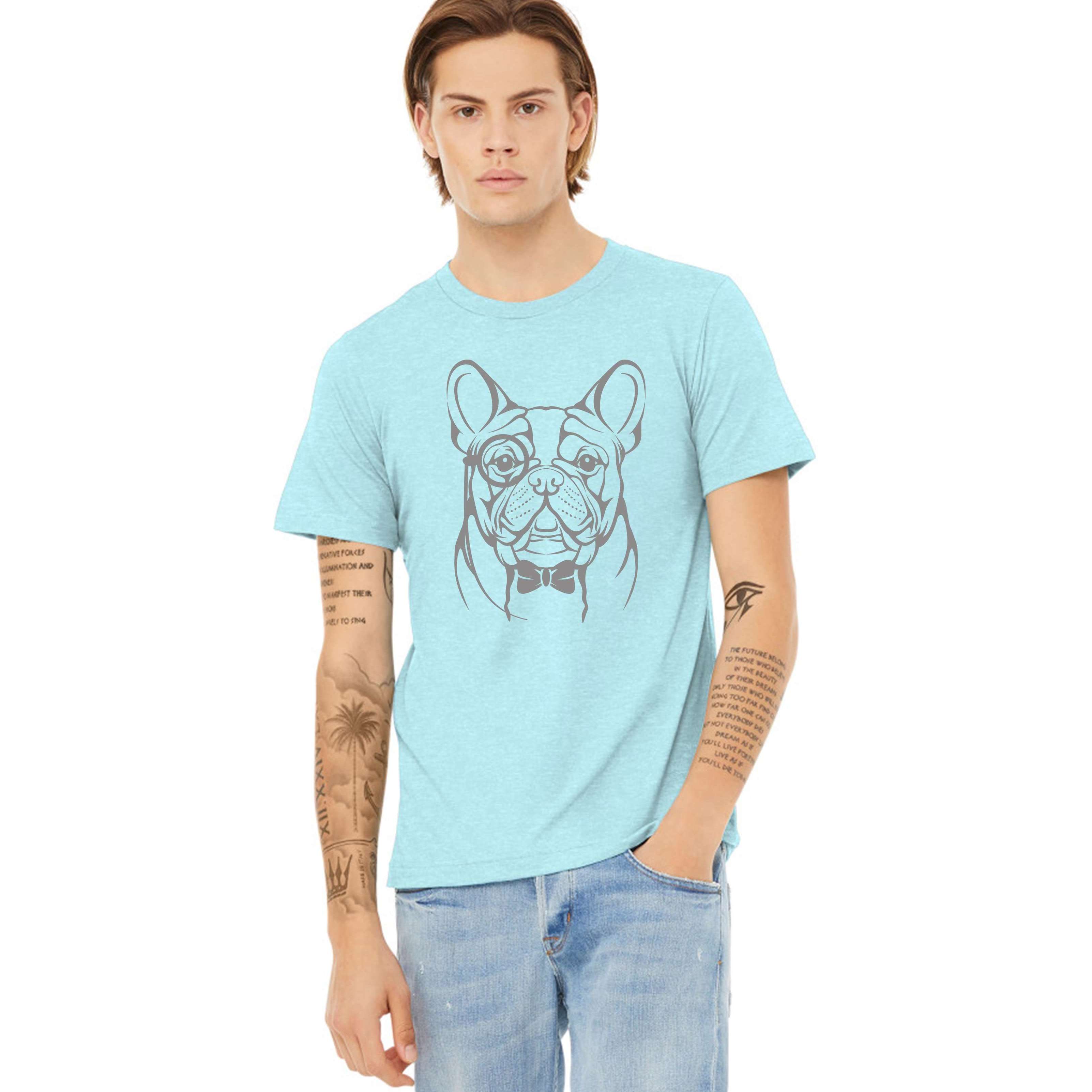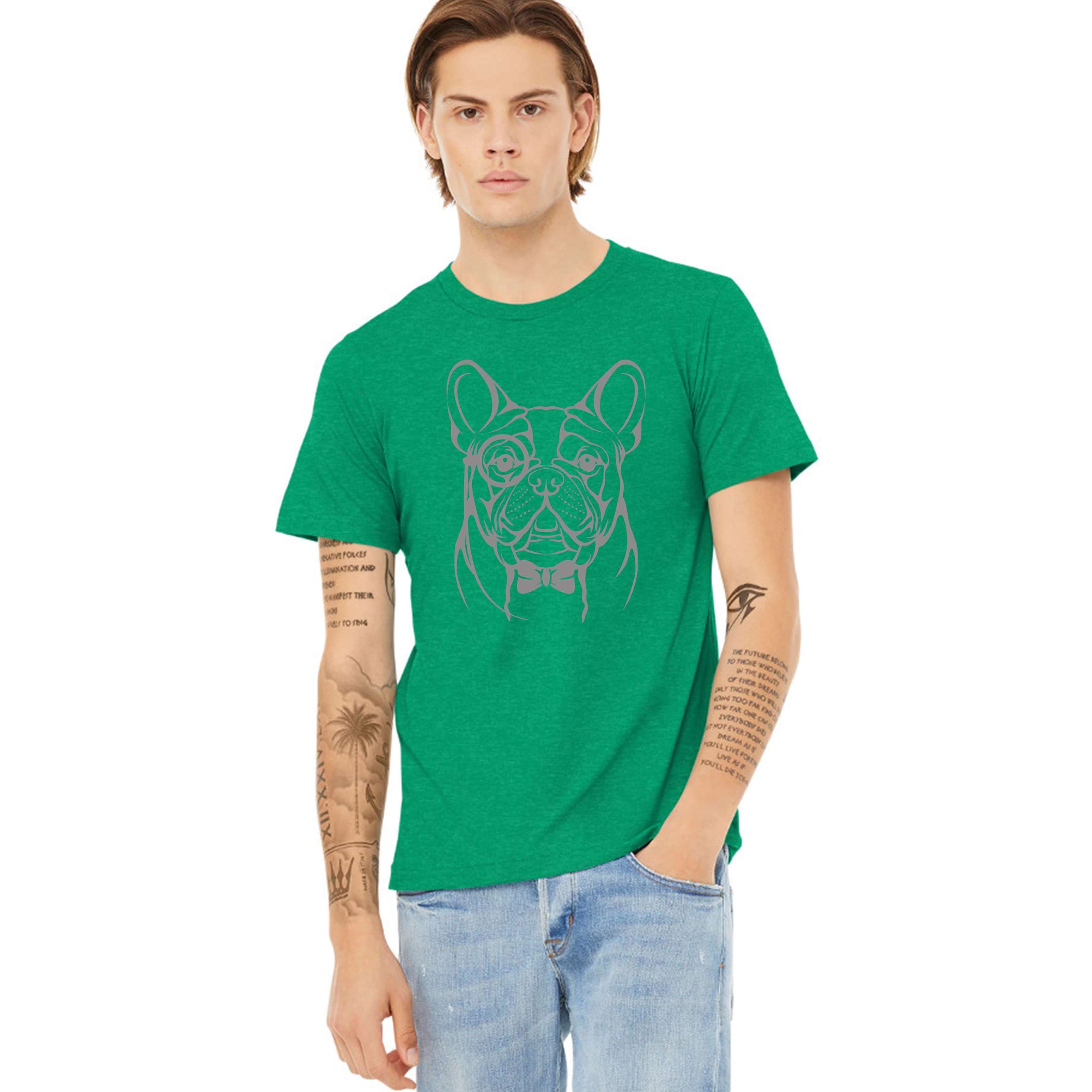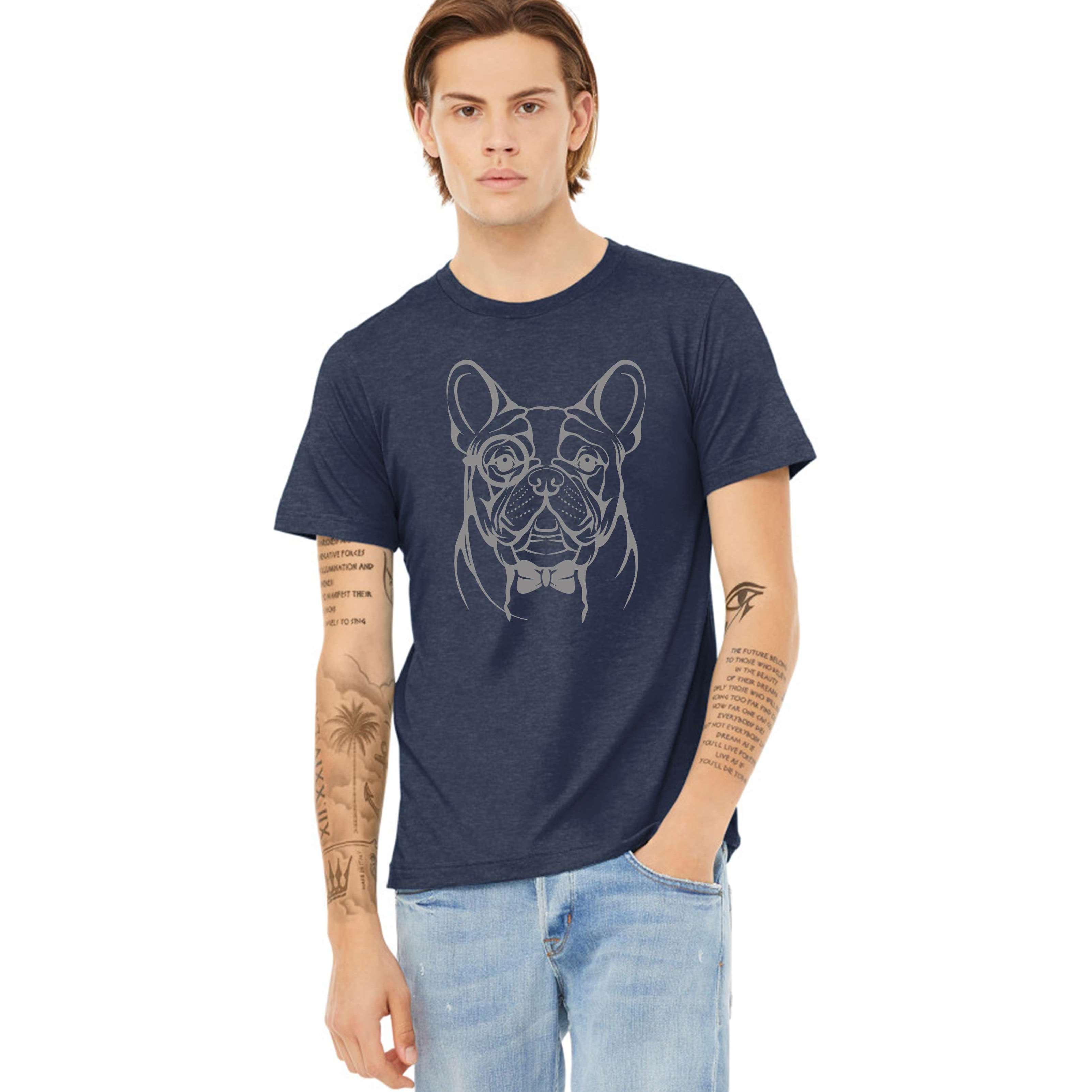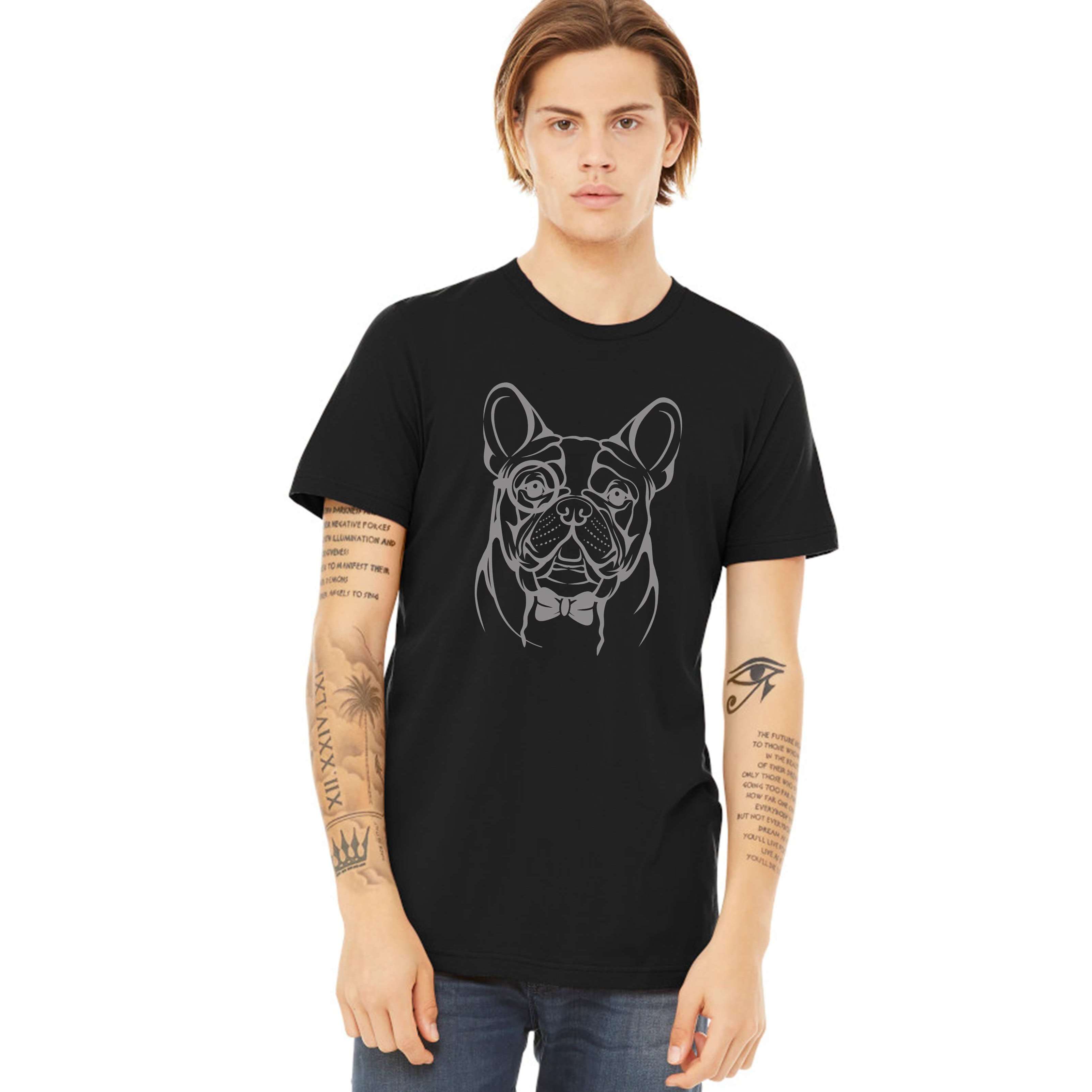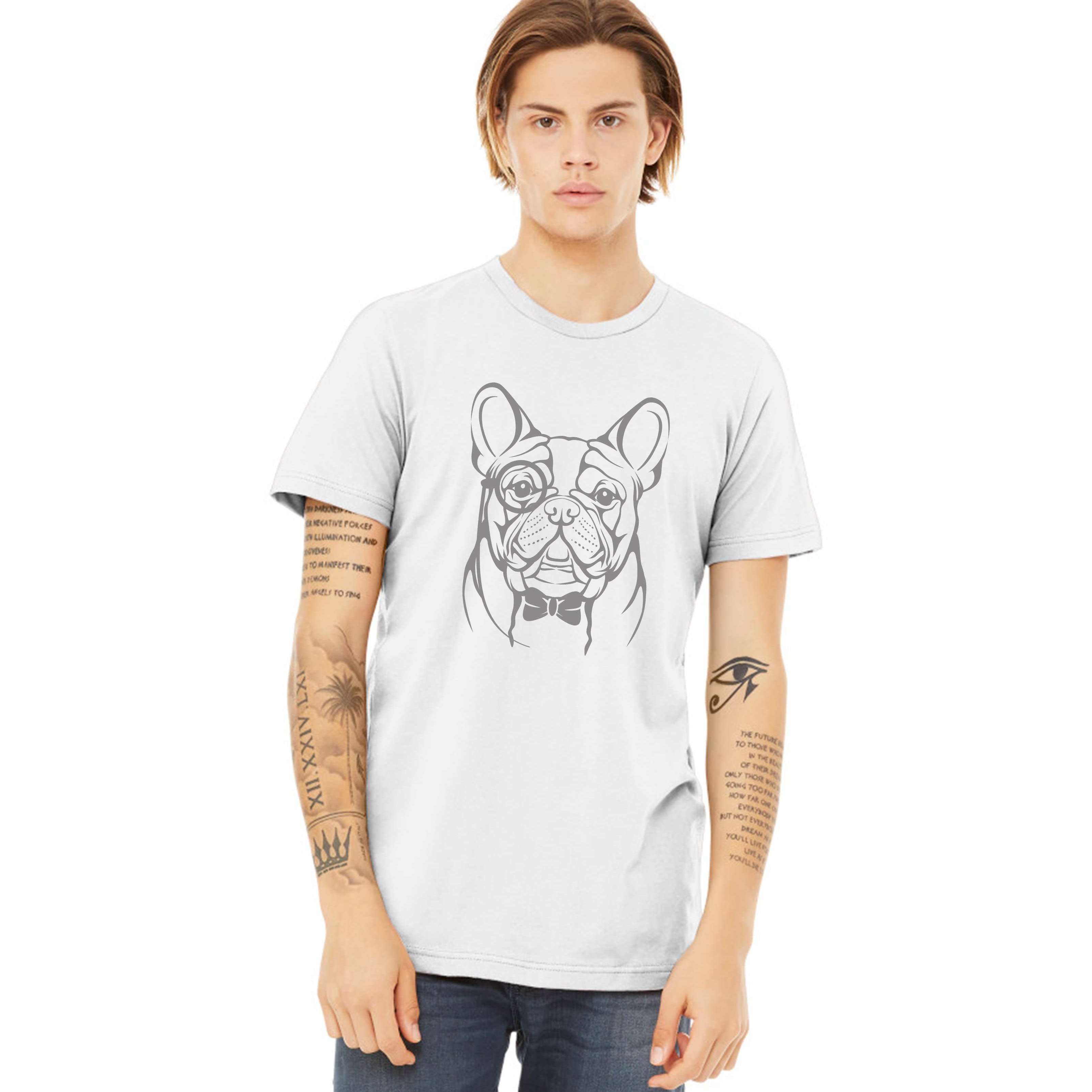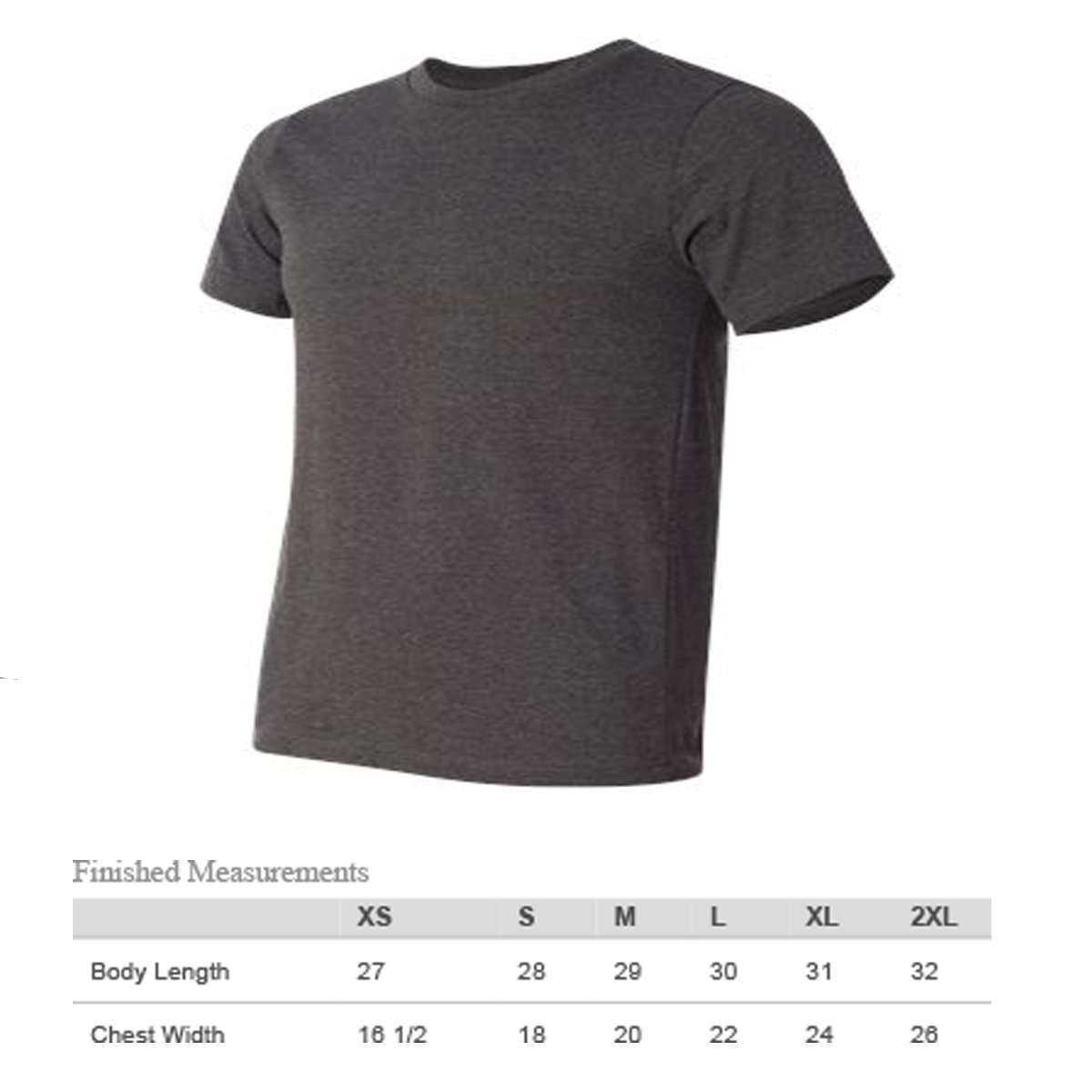 Barrel Dogs
Year Of The Frenchie April
Our most dapperest of dudes is ready to mingle with a dirty martini regaling you with tales of his aristocratic dealings with Sir Walter Von Wigglebottom The Third.  Surely you won't want to miss this month's Year Of The Frenchie shirt!
Our artist this month is Anna Smoke.  We have a few of her designs in circulation now, most noteworthy being our Frenchie Bubbles tank.  We love her whimsical style, perfectly capturing the smooshy faced attitudes of our tiny overlords.
This shirt will be on sale through March 7th and will ship early April.