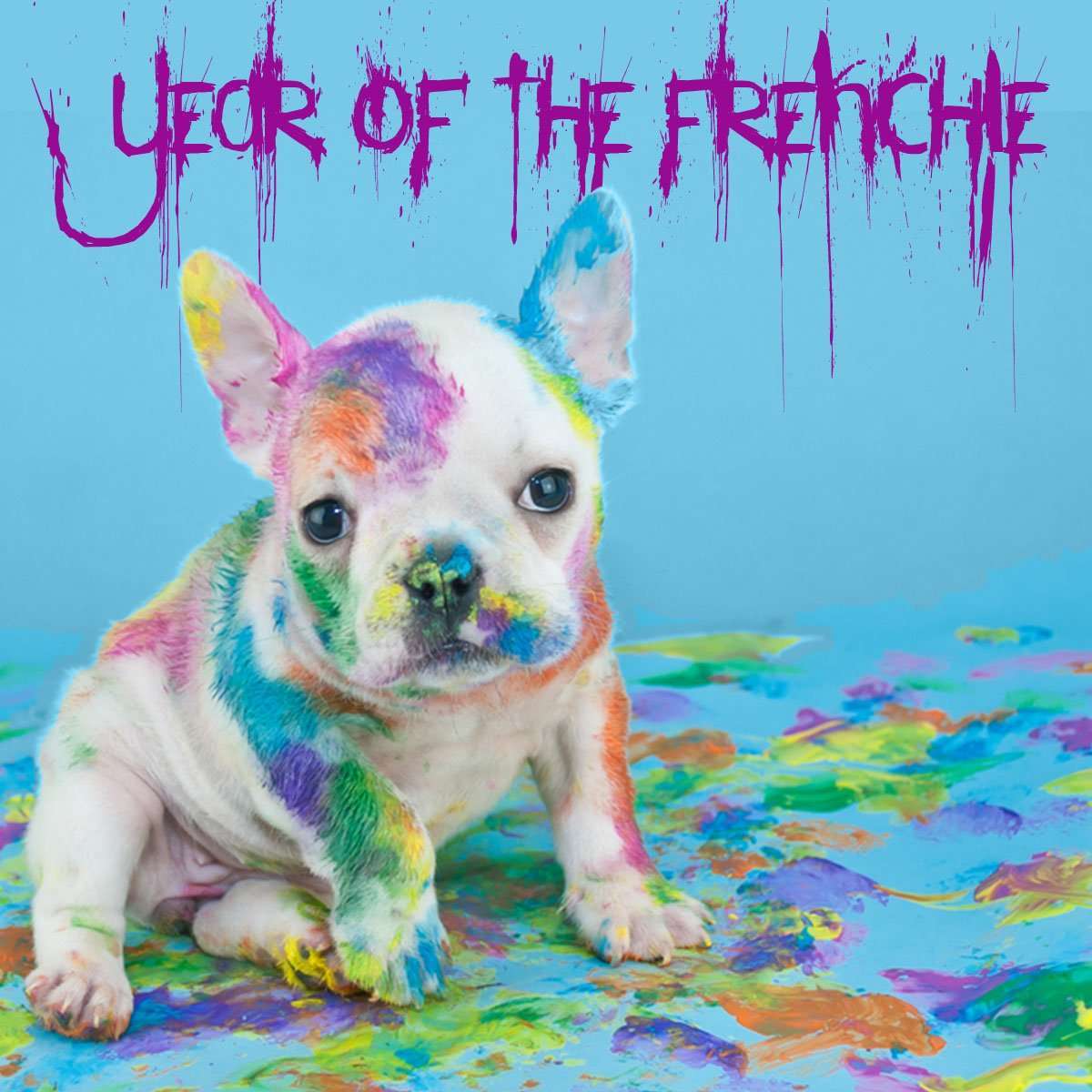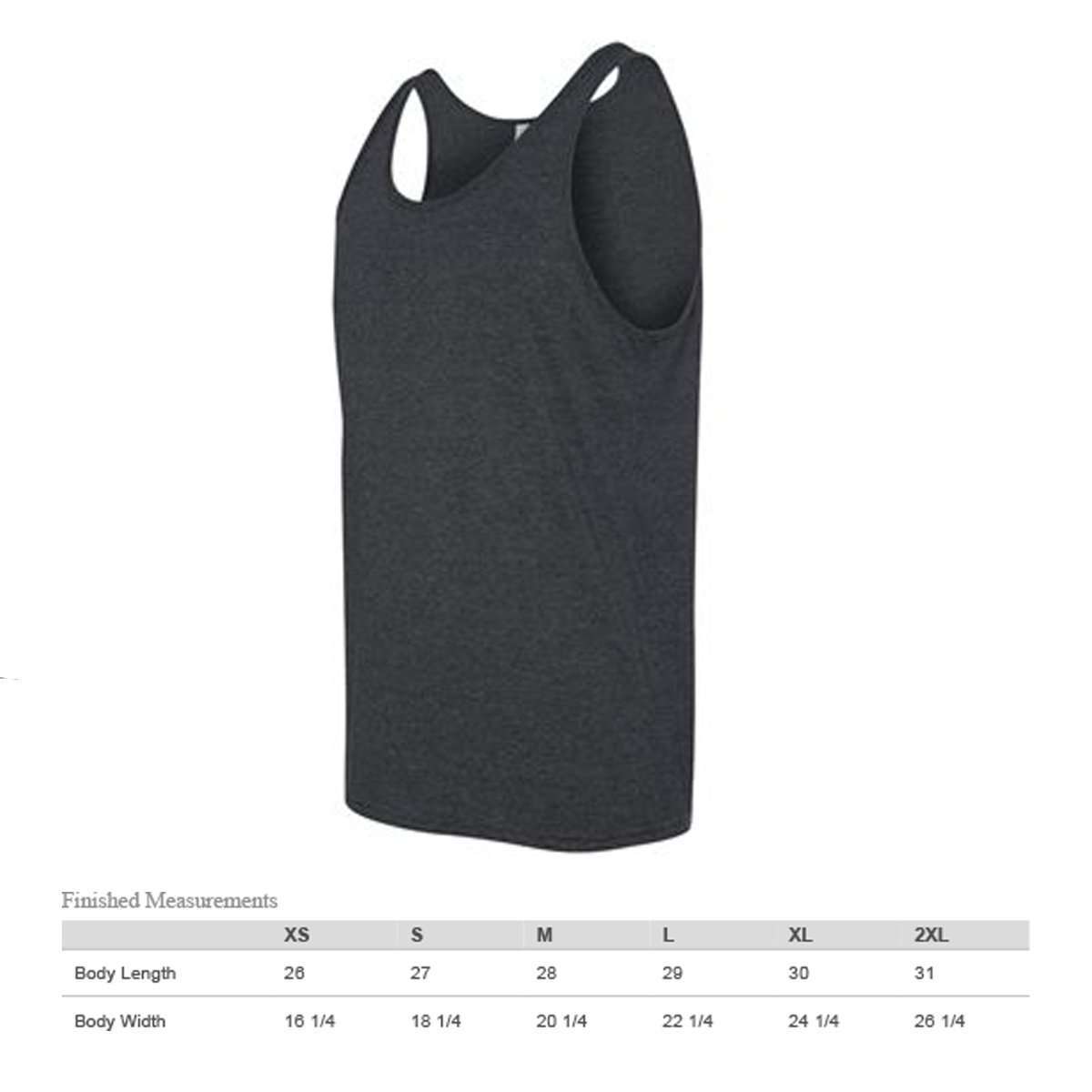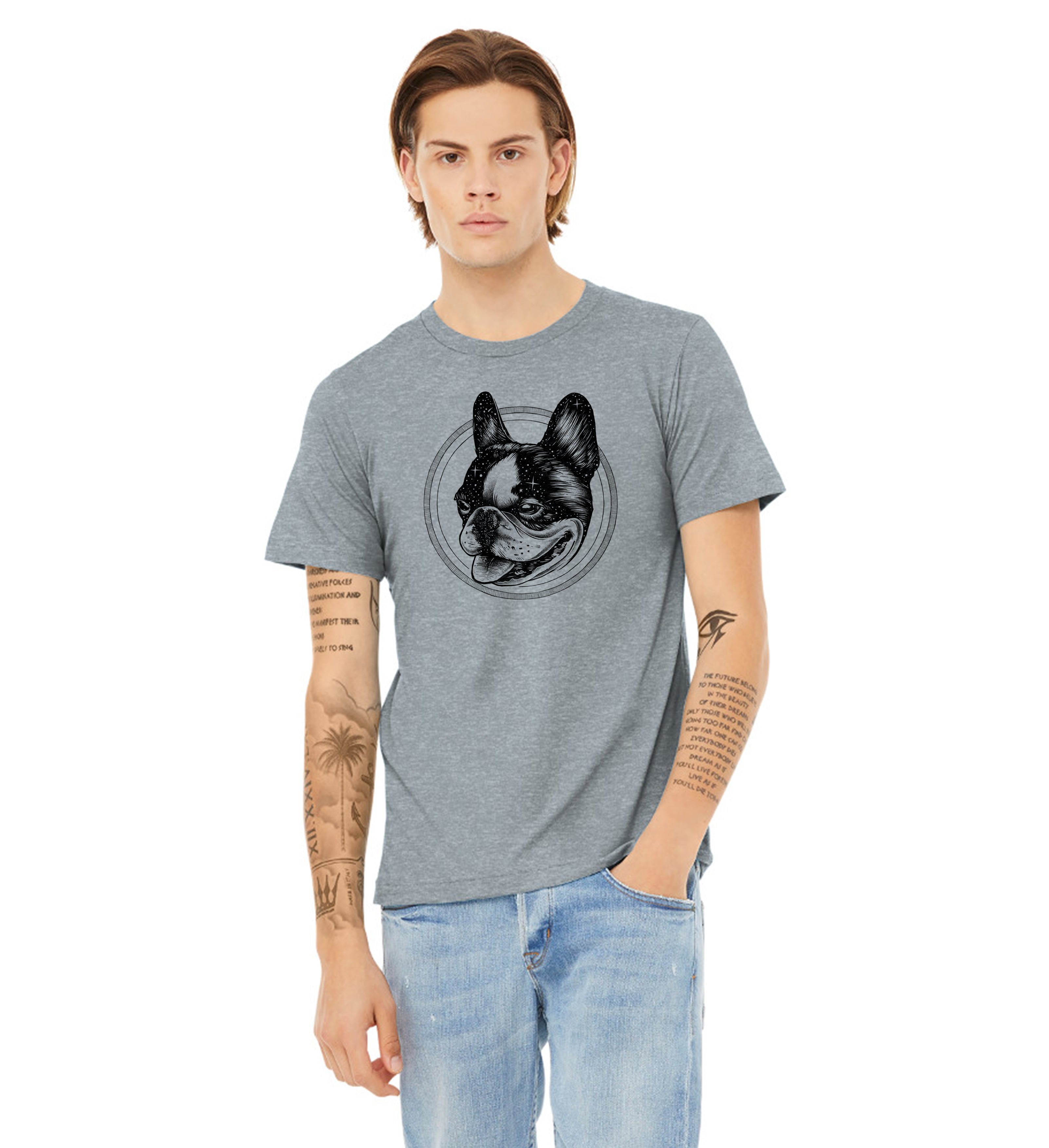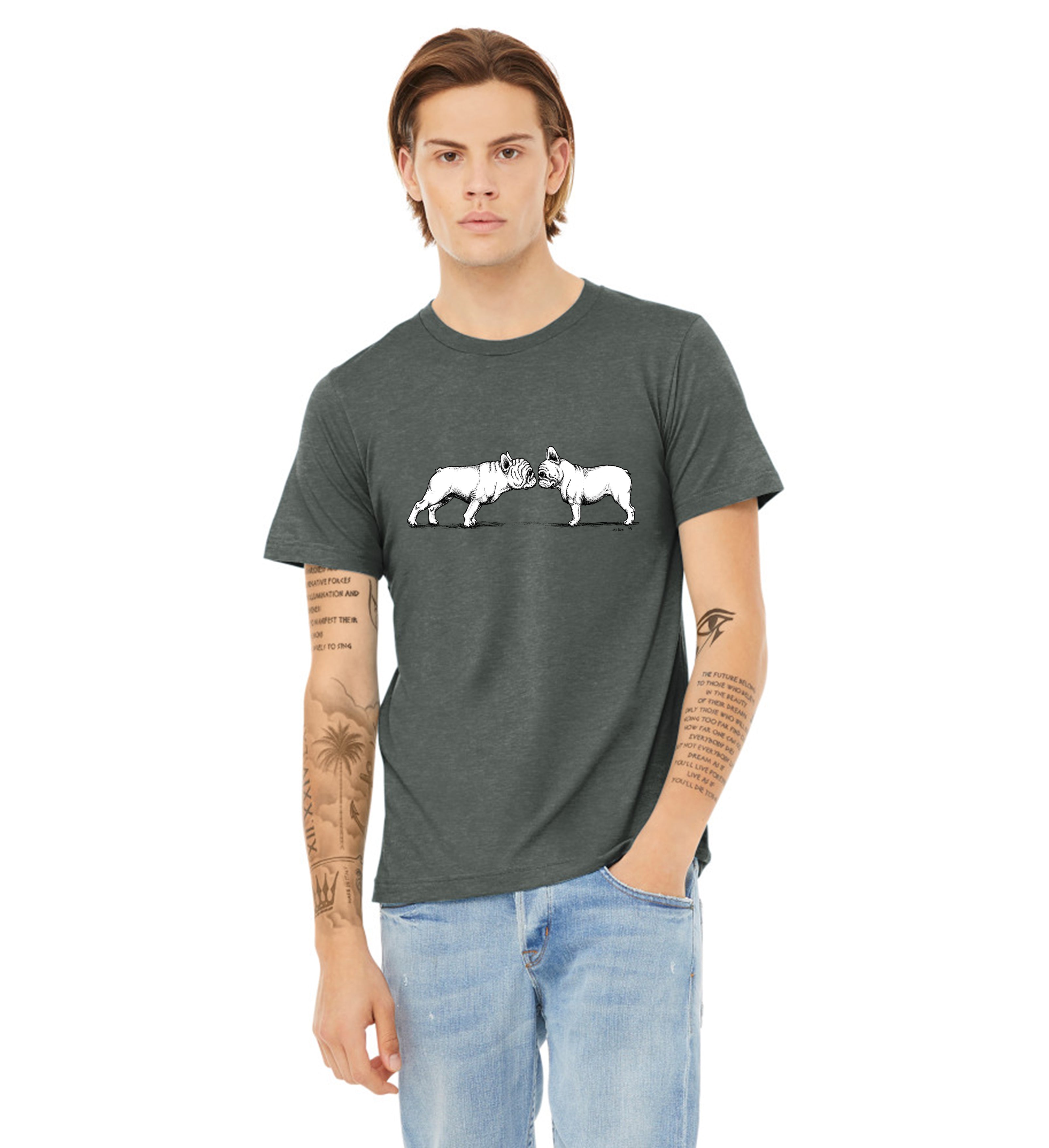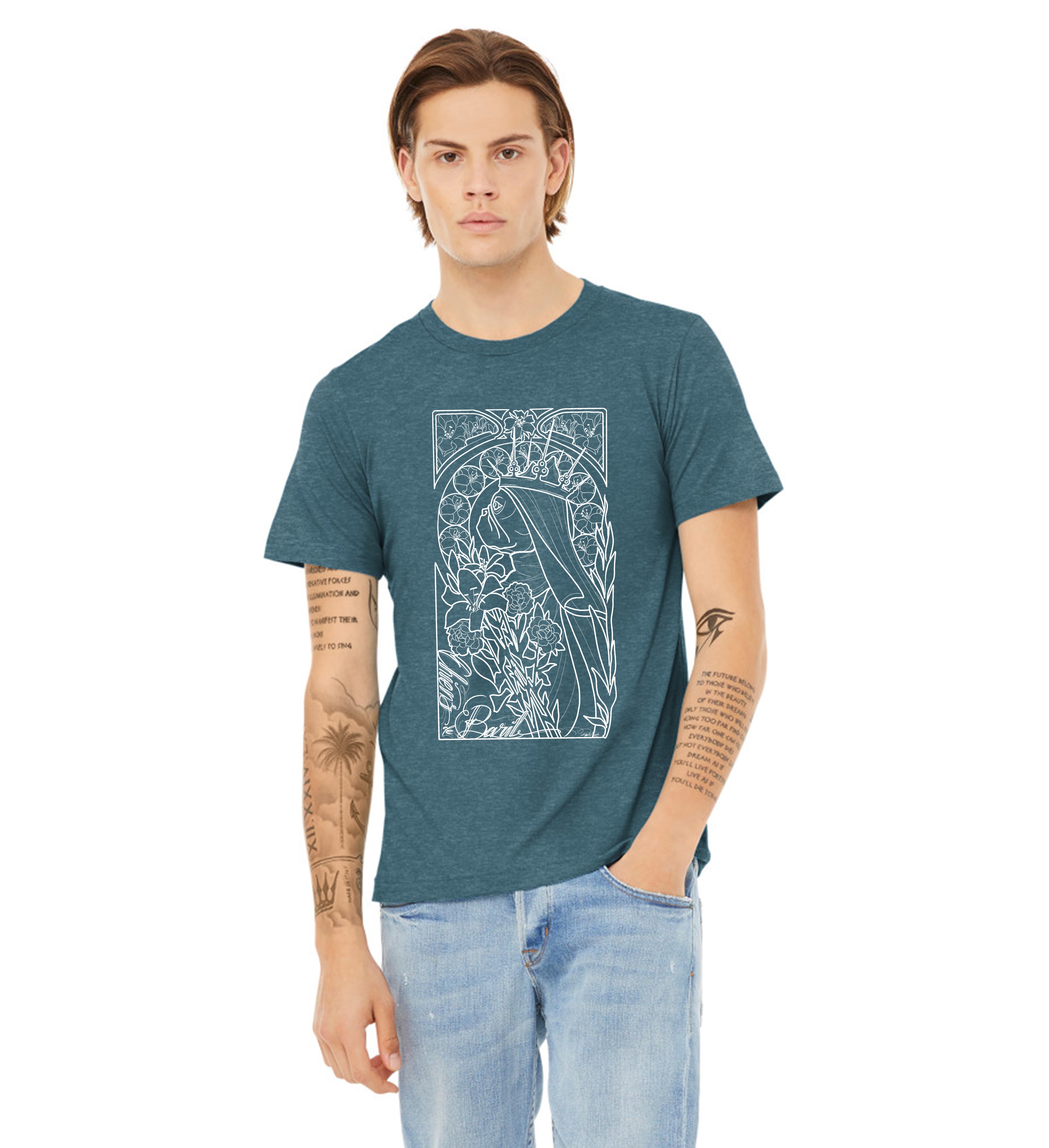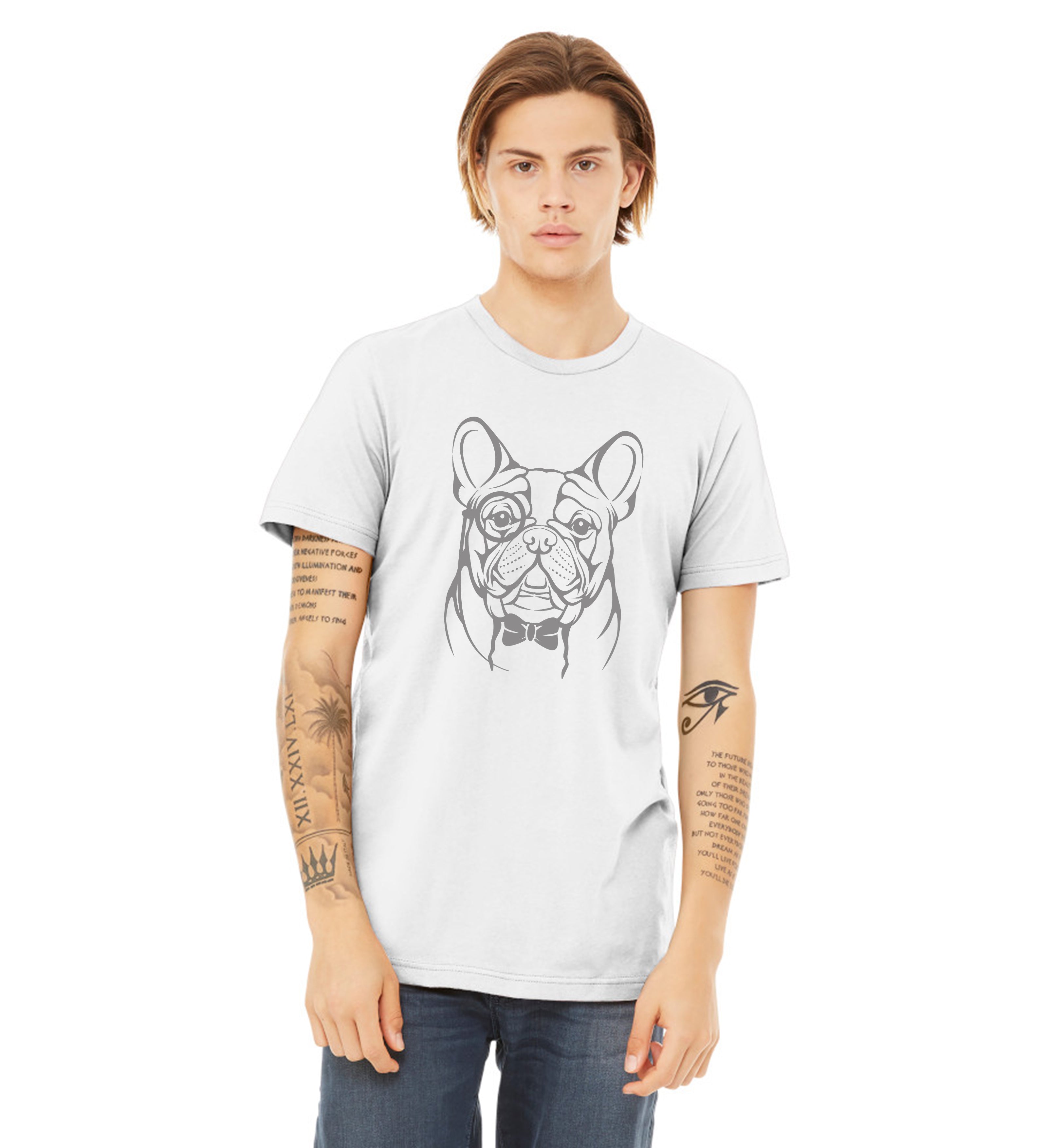 Barrel Dogs
Year Of The Frenchie
We are releasing a limited number of subscriptions.
If you purchase one of the limited available packages You will receive the January, February, March and April shirts shipped together and then get every month for the rest of the year shipped monthly!
Sizes and colors are limited!  Only the number of each size will be available for sale.  Colors are on a first come first serve basis!  Once you order we will let you know what colors of each previous month are available, or you can choose to be surprised!
If purchasing outside of the US please email first so we can discuss shipping options.