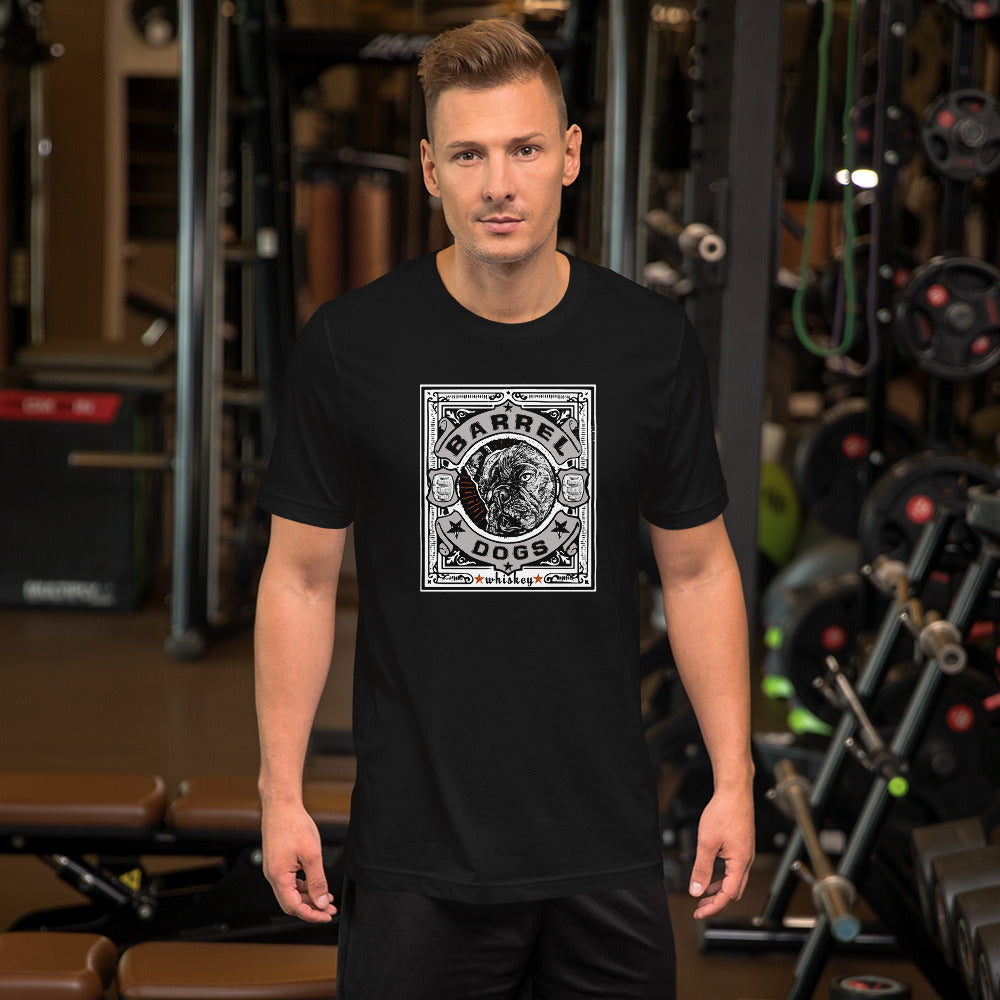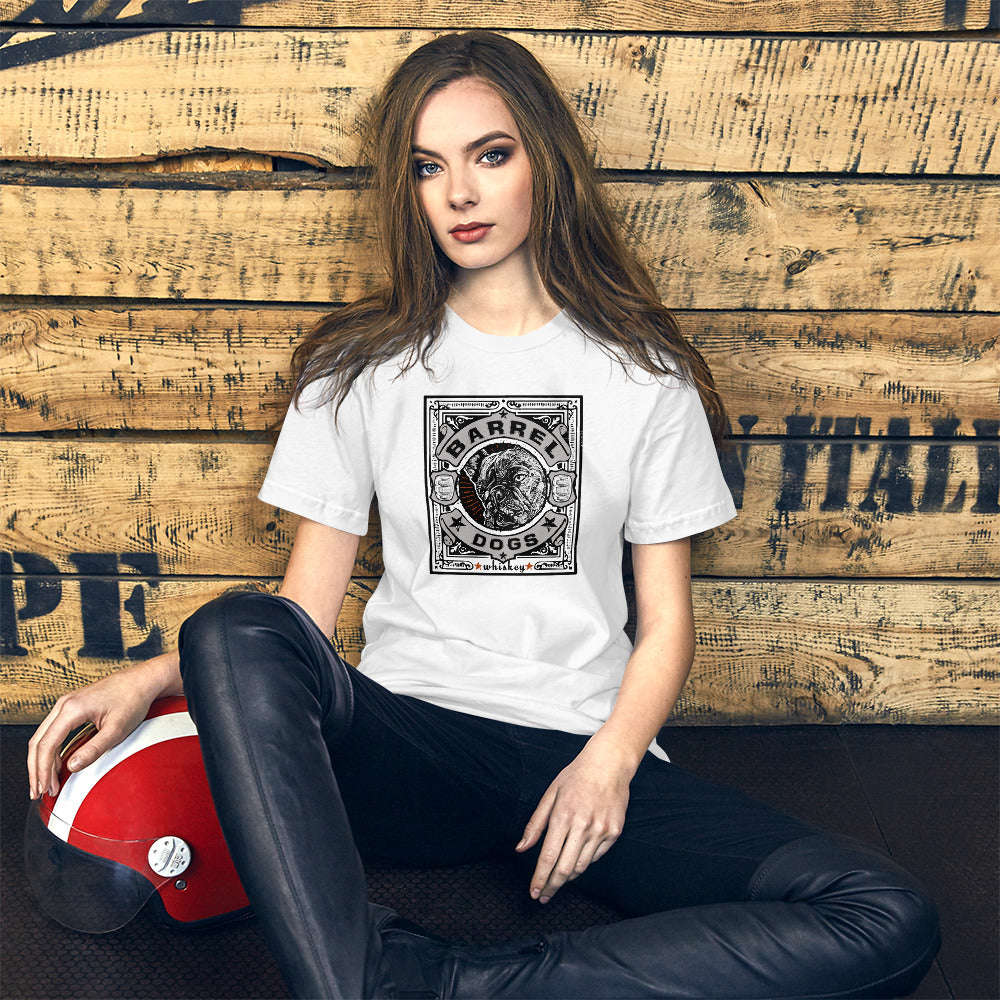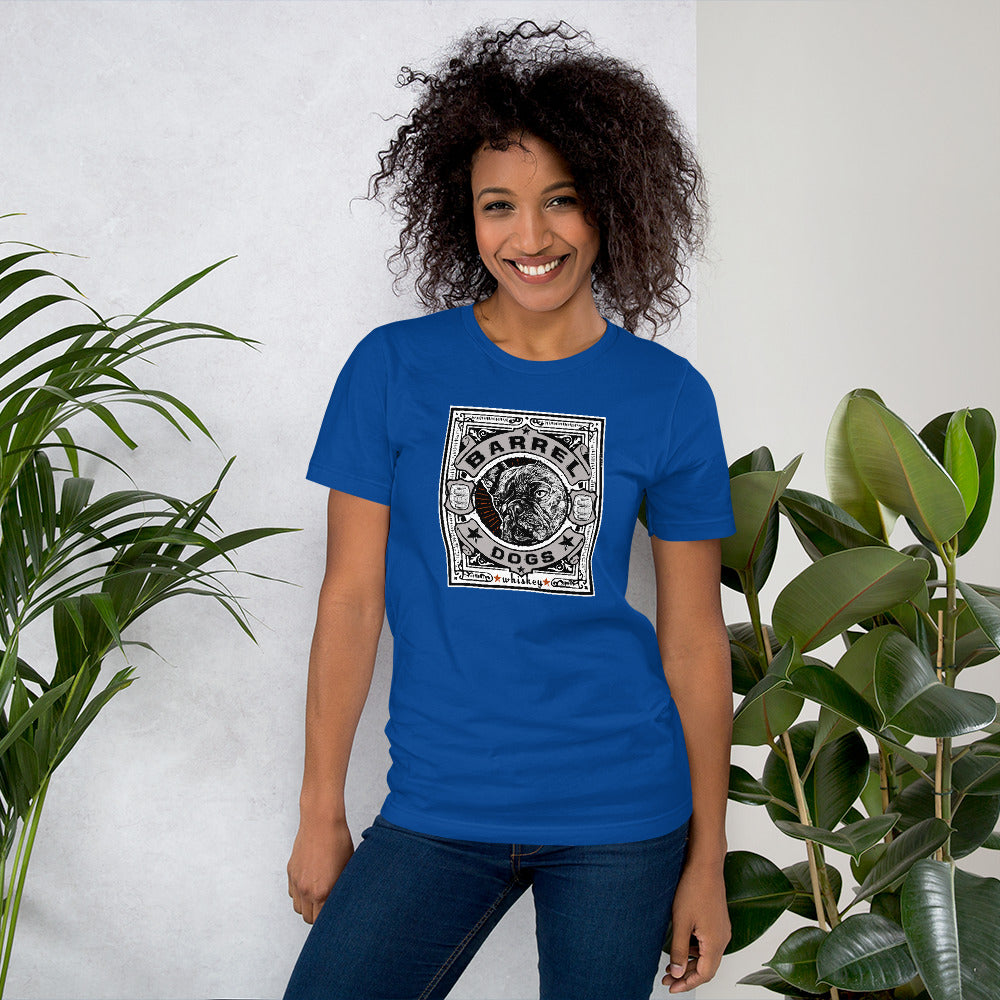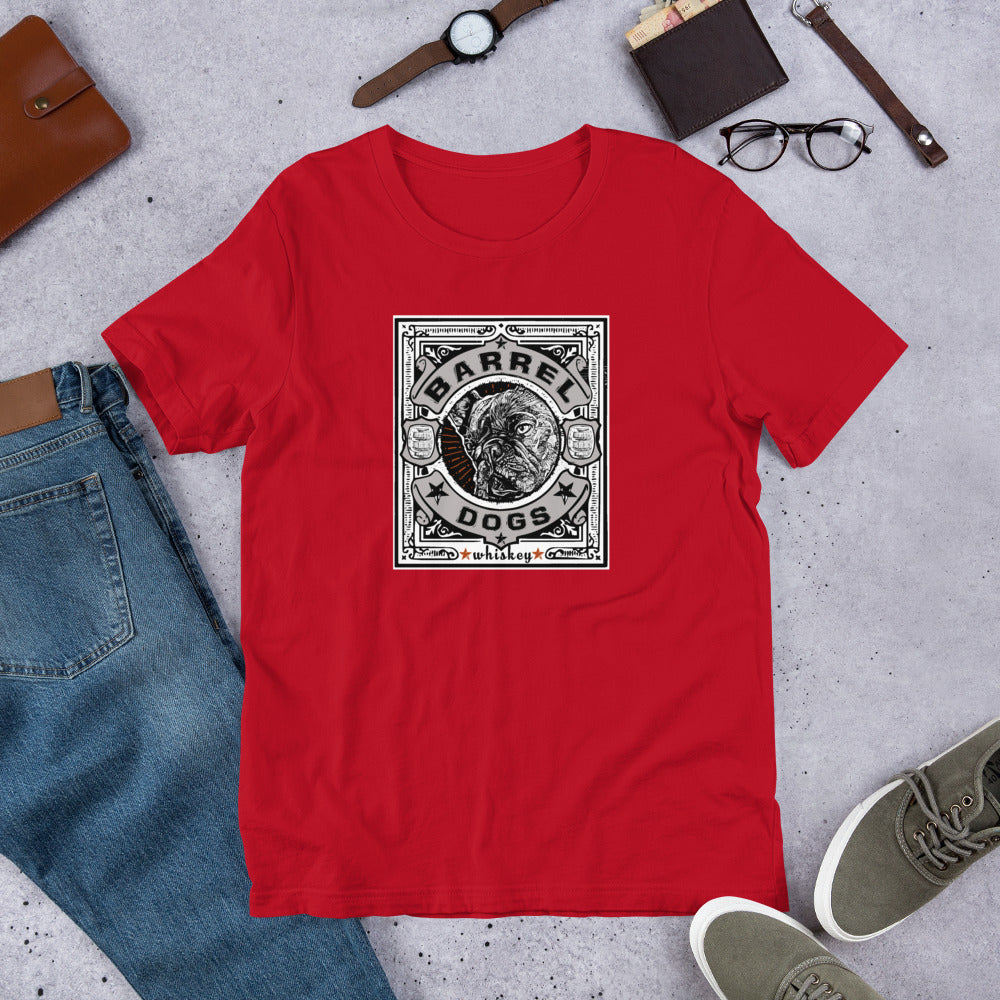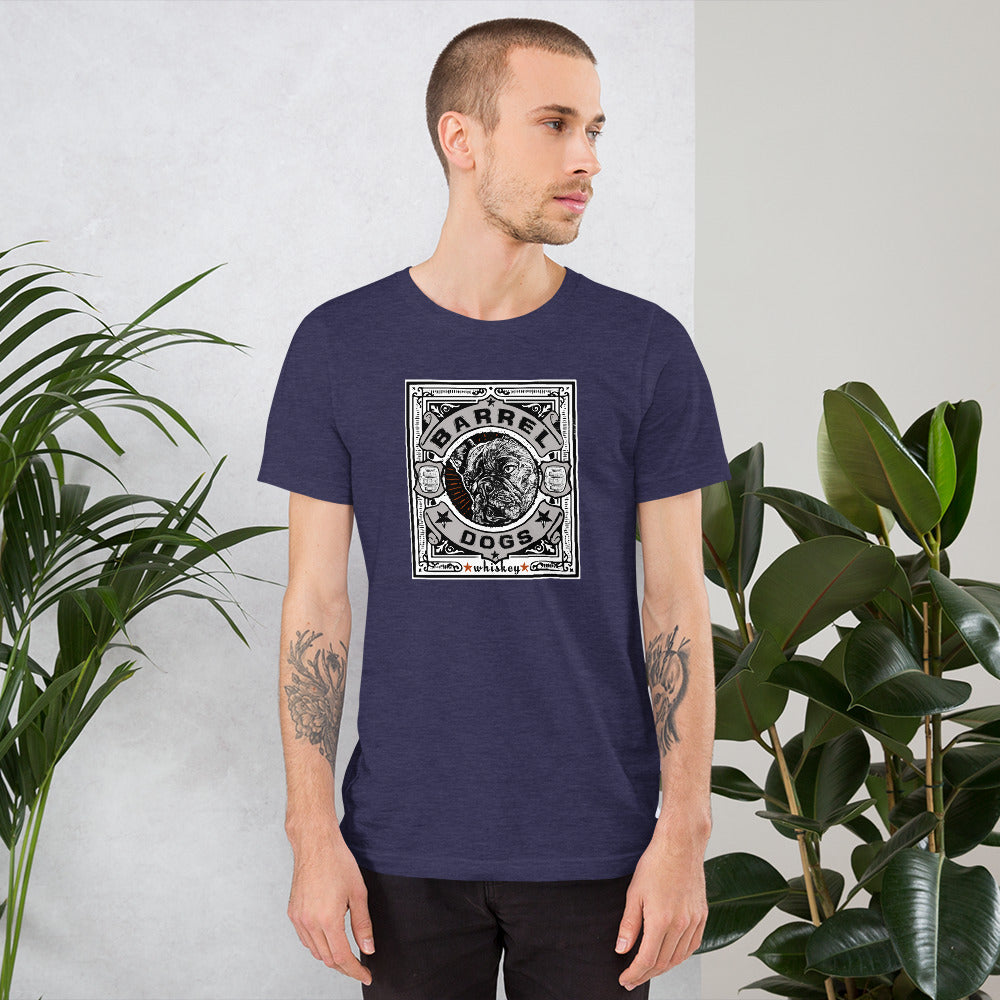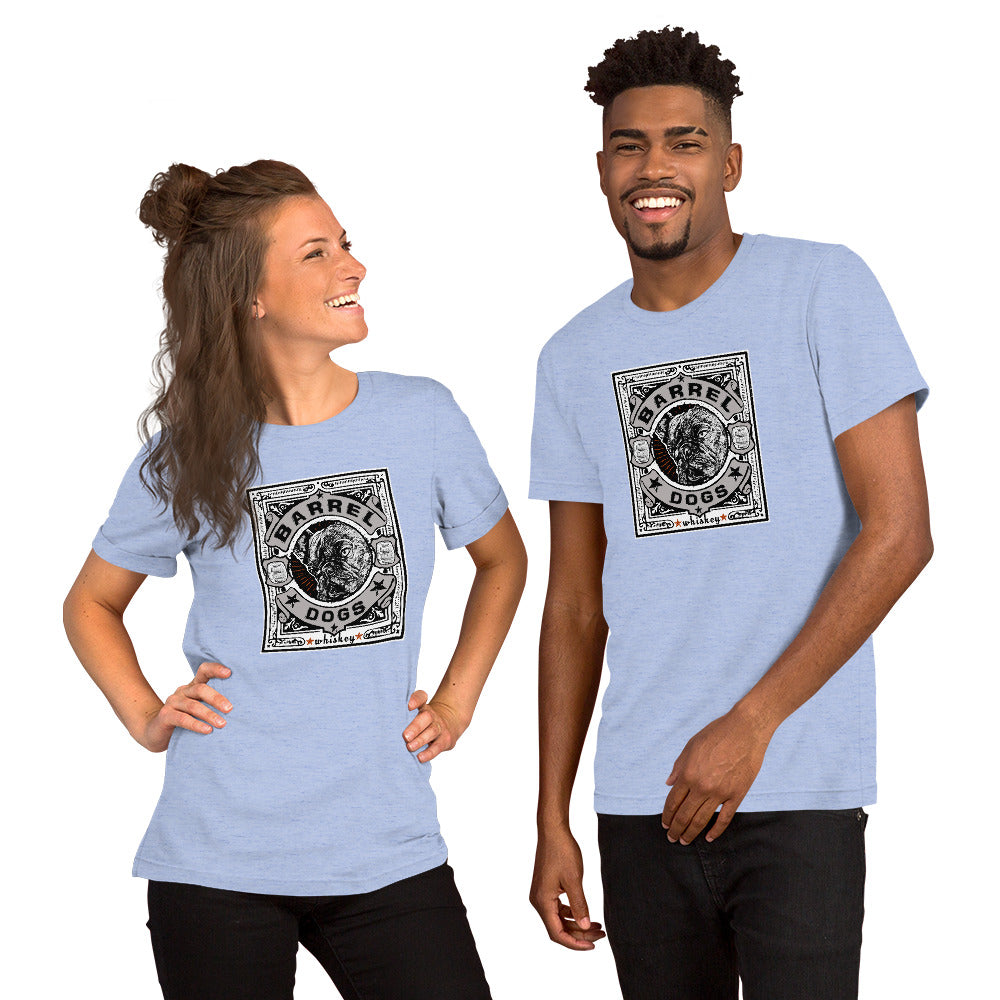 Barrel Dogs
Year Of The Frenche September
When we contacted Eliott Prada about doing a piece for us we did not plan to release his design in September.  But when we say what he cam up with we new it had to be the one to represent "National Bourbon Heritage Month".  That's right, September is all about celebrating bourbon!
Eliott is an amazing talent and fellow frenchie lover!  Take a look at his instagram and you'll see why we wanted him to be part of this project.
These shirts will be on sale though 8/16 and ship early September.