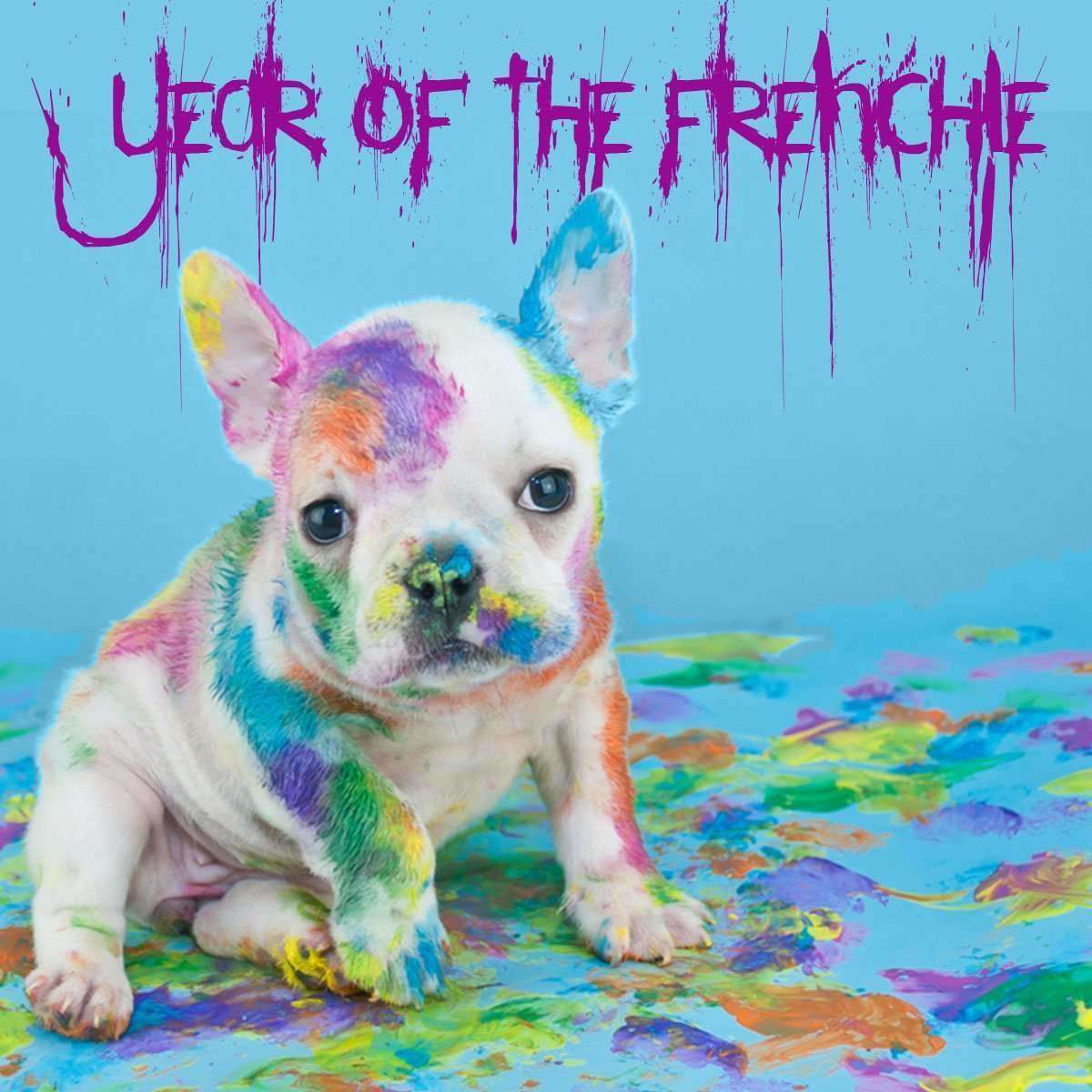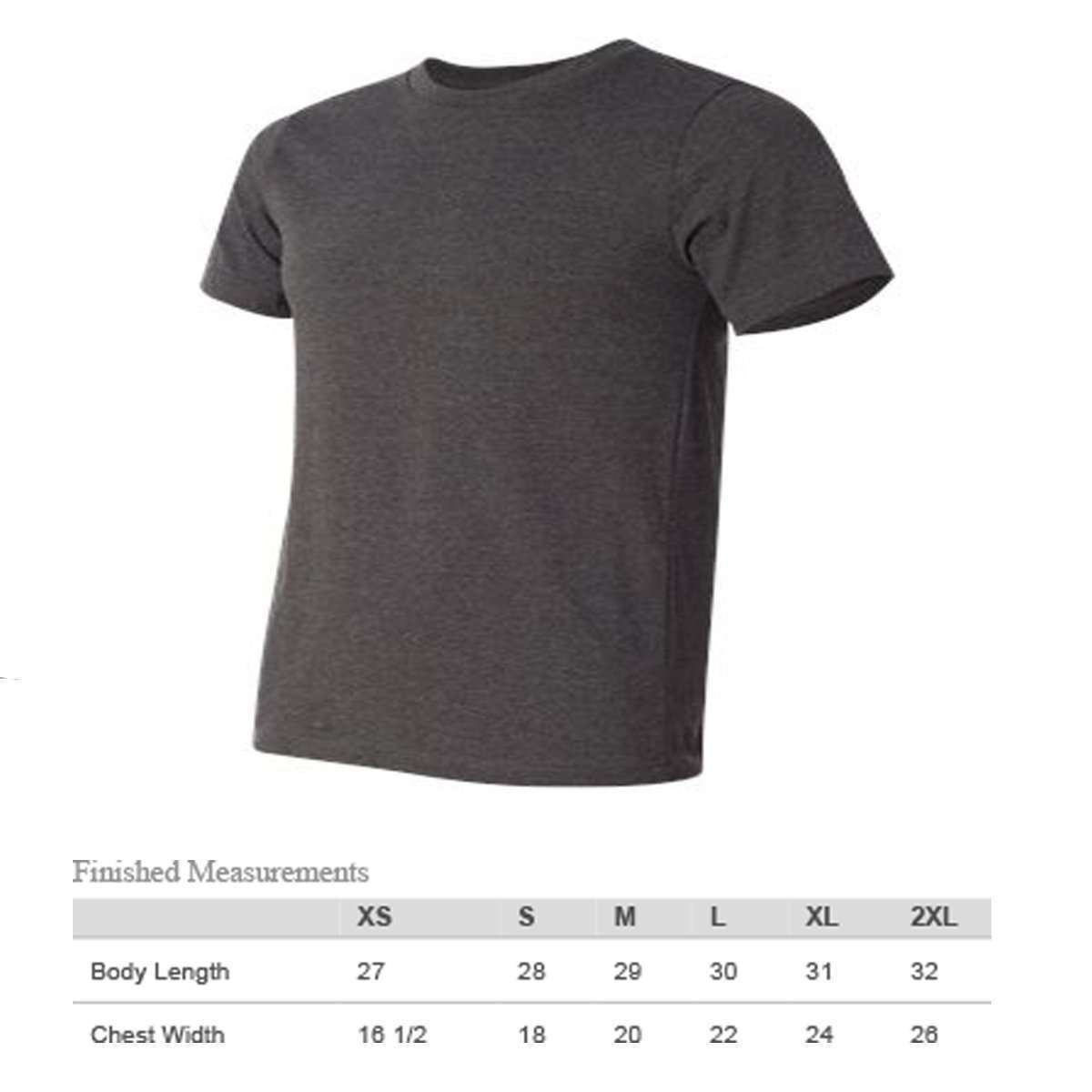 Barrel Dogs
Year Of The Frenchie Last 6
Welcome to the Year of the Frenchie!  This is a collaborative art project brought to you by an amazing group of artists!  Because each work of art is only going to be reveled right before it is released we are asking you to tap into your adventurous side and trust that we wouldn't give you something that wasn't absolutely stunning!
This package will include shirts from July to December
So how does it work?  You simply pick out what size of shirt you would like to receive as well as the color scheme.  If you don't have a preference of color pick the monochrome/color option.  Each work of art will be placed on a color shirt that works best for it.  But we wanted to give the option for choosing if you would like color or not.  Then choose if you want tees, tanks or both.  The both option will be a 4/2 ratio tees to tanks with the tanks coming out July-August.
Our guarantees!
Size: We will guarantee the fit of our shirts.  Each shirt will be the same cut throughout the year.  At any point you do not like how the shirts are fitting we will change the sizing for you.  Unfortunately we will not be able to go back to previous months, but we will be able to change the month we are notified and all shipments moving forward for you.
Artwork: If you ever find a piece not to your liking, we will take it back and exchange it for any other shirt in our shop that we have in stock.
Pricing
Pricing includes shipping anywhere in the US.  Unfortunately we will not be able to offer free shipping out of the US.  Please email us if you are outside the US and would like to discuss shipping options.
Single shirts will be available for sale for one week the month before they will be released.  Pricing will be at $29.99 per shirt and will not include any bonuses or free shipping.  Package price is the same as five shirts meaning you will get one free!